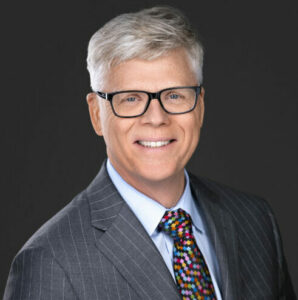 Witnessing my mom going through various stages of dementia was very difficult. It started with calls informing me that mom had wandered off from her residence to witnessing her become violent with caregivers and my dad. Educating families on what to expect on the typical phases of dementia would go a long way to easing family distress.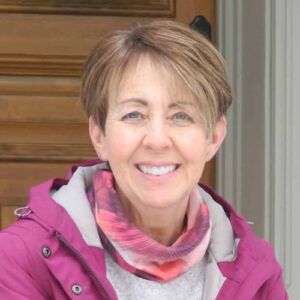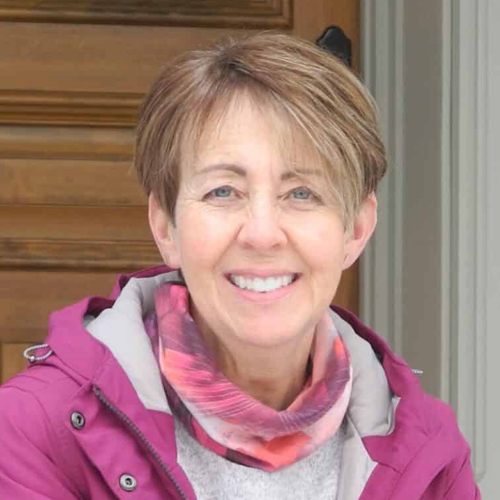 I am so grateful for the support our family received from DSORC and I know firsthand how essential the service is that the society provides to families in our area.
When my father was diagnosed with dementia, it became a journey for our entire family. I have committed to volunteer with the Dementia Society of Ottawa and Renfrew County so that persons diagnosed with dementia, and their loved ones, will be able to gain knowledge and get support. No one should face dementia alone.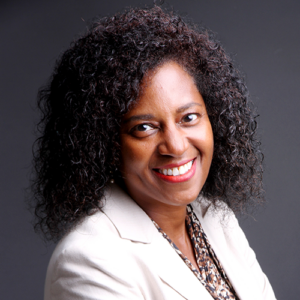 Dementia has an impact on caregivers supporting loved ones; friends trying to remain connected and present; and anyone interacting with people with dementia. I hope to support our community through my contributions to the DSORC board.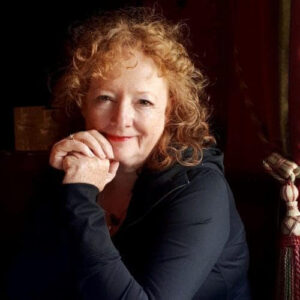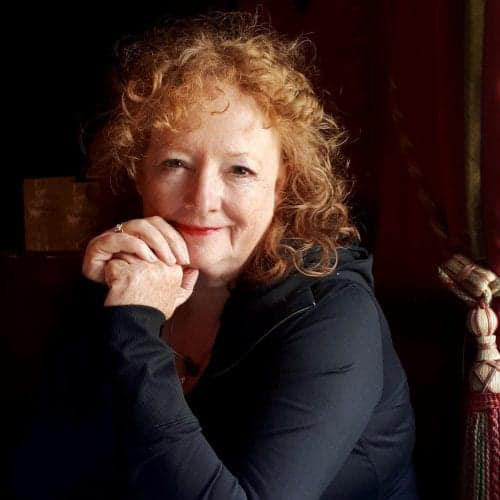 Dementia frequently leads to a long slow loss of one's loved one. This is especially challenging for the carer or caregiver. Caregivers are my heroes. As a long-time psychiatrist to the elderly and having had direct experience of the impact of dementia on my family, i'm delighted to contribute to the board of the dementia society.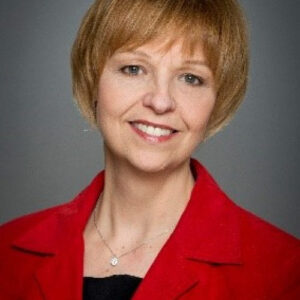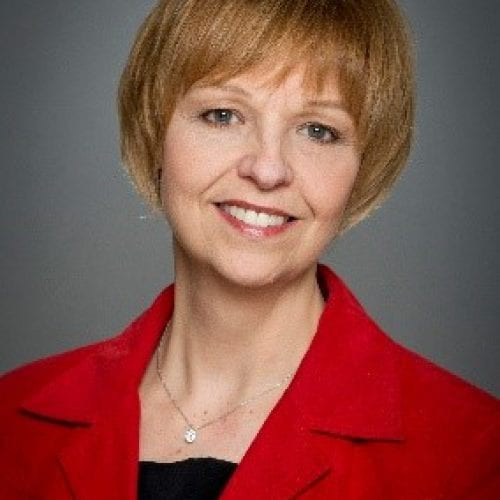 As a cardiologist, I spent my career looking after vascular disease. My mother had dementia and I am very grateful for all the support, programs and expertise of the dementia society. She was fully supported in French, her mother tongue. I joined the board because I wanted to give back in any capacity that I can.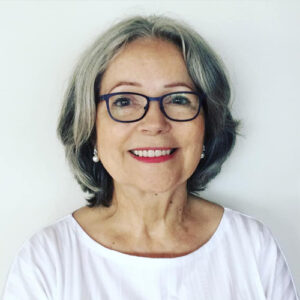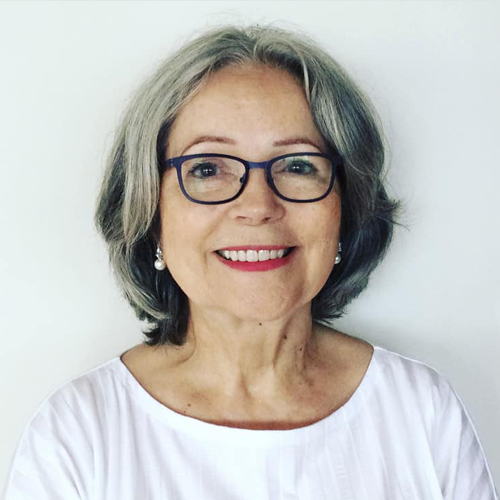 My mother has suffered from alzheimer's disease for several years and our family has experienced the difficulty and heartbreak that happens when a loved one is diagnosed with dementia. I am grateful for the opportunity to contribute to the vital work of the dementia society in supporting other families who are facing these challenges.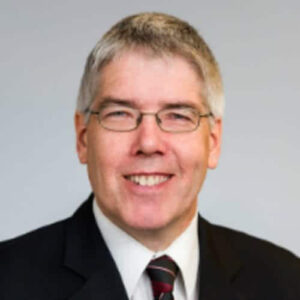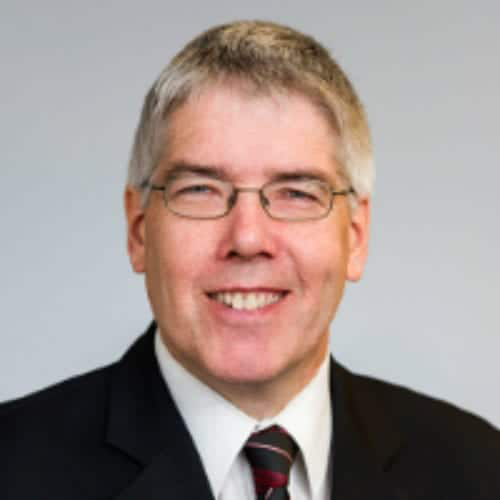 My dad had dementia for seven years, and the dementia society was a huge help for our family. I want to do as much as I can to help other families in ottawa who are going through a similar experience.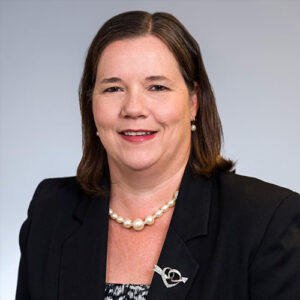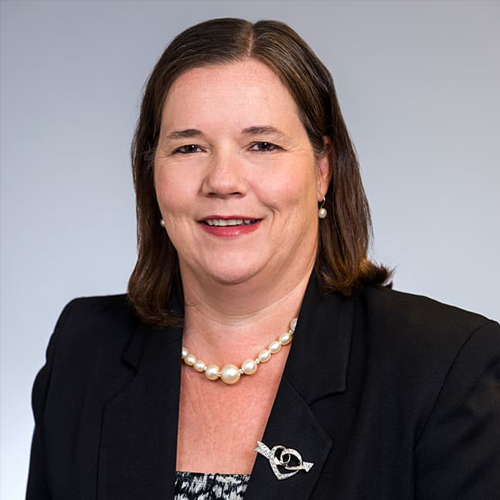 The dementia society plays an important role in supporting families who are facing challenging times. They are a helping hand when it is needed most.
Director of Client Experience and Engagement
For department specific details, contact:
Connect With a Care Coach
A Dementia Care Coach provides expert emotional and practical support, and individualized care planning and coordination that improves the quality of life of caregivers, families and people living with dementia.