Help comes in many forms at The Dementia Society of Ottawa and Renfrew County.
We are here for you in many ways.
The Dementia Society provides a wide variety of activities, programs, services, support groups as well as educational resources for anyone feeling the impact of dementia.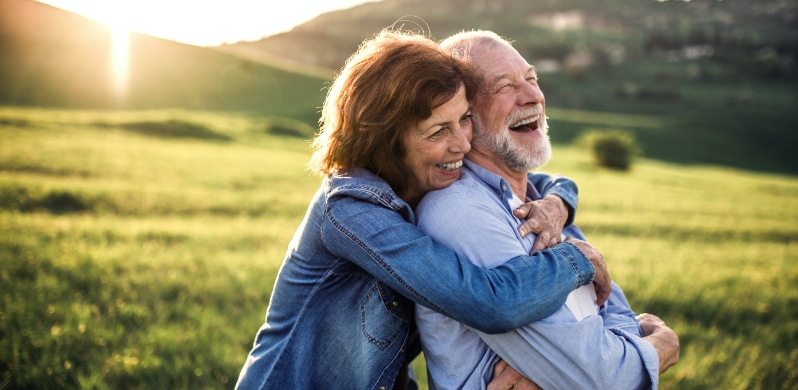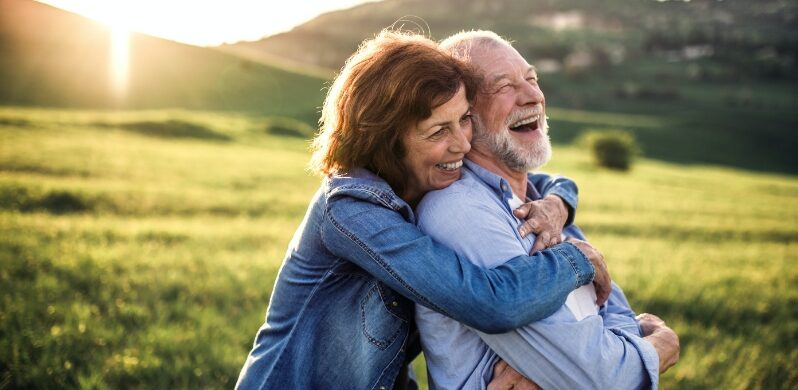 I am a caregiver, friend or family member of someone living with dementia.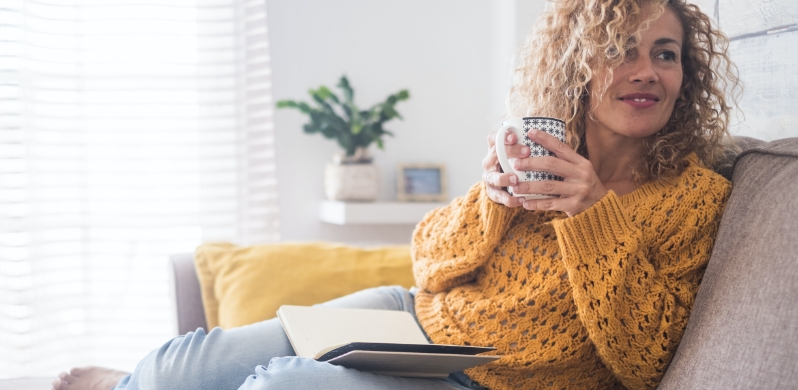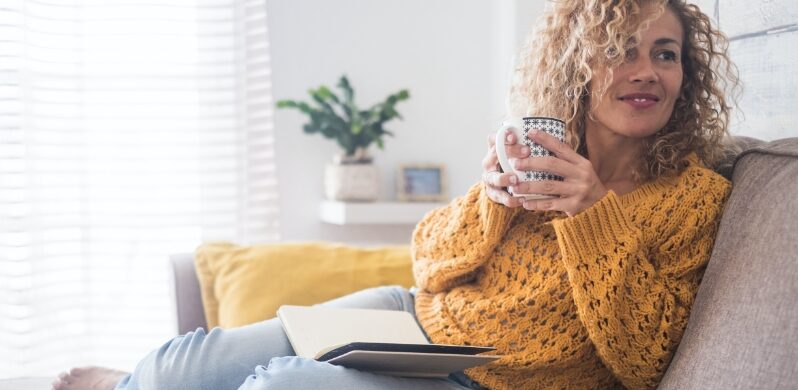 I am living with young onset dementia.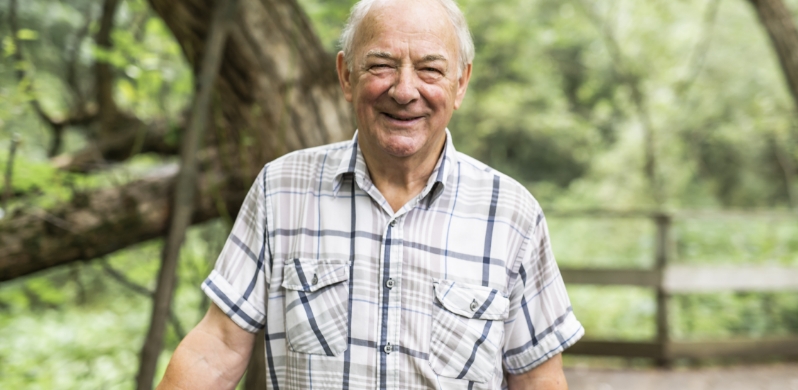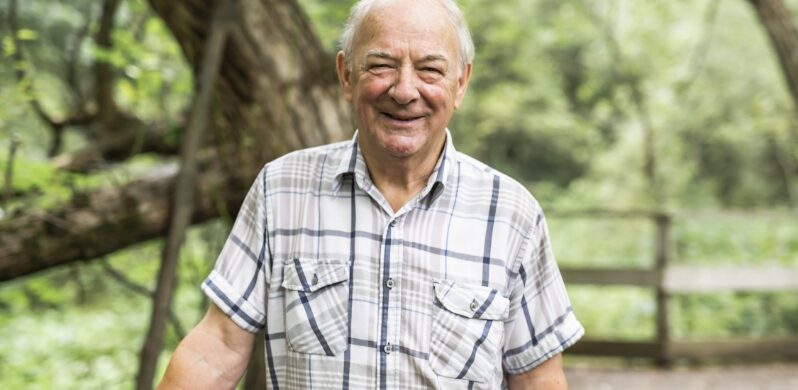 I am living with dementia.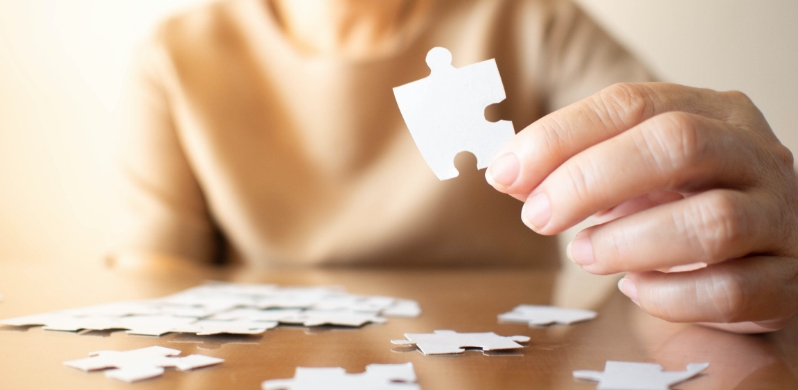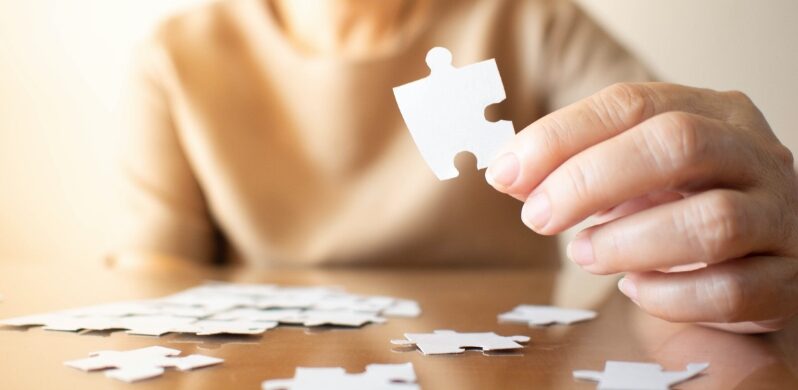 I want to learn about brain health.
We offer help for families, caregivers, and those living with dementia.
Get Help Right Now From The Dementia Society
After Hours Ontario Caregiver
Help Line
The Distress Line / Help Line
Ottawa: (613) 238-3311
Renfrew: 1 (866) 996-0991
Connect With a Care Coach Today
A Dementia Care Coach provides expert emotional and practical support, and individualized care planning and coordination that improves the quality of life of caregivers, families and people living with dementia.