Support That is Here for You
If dementia is touching your life, accessing support, education and tailored activities will bring you hope.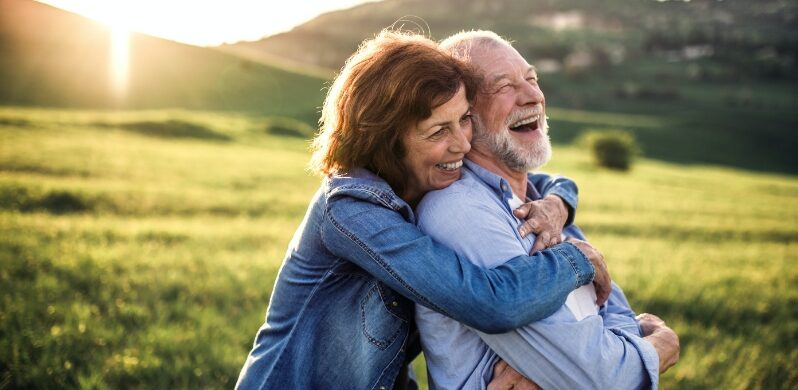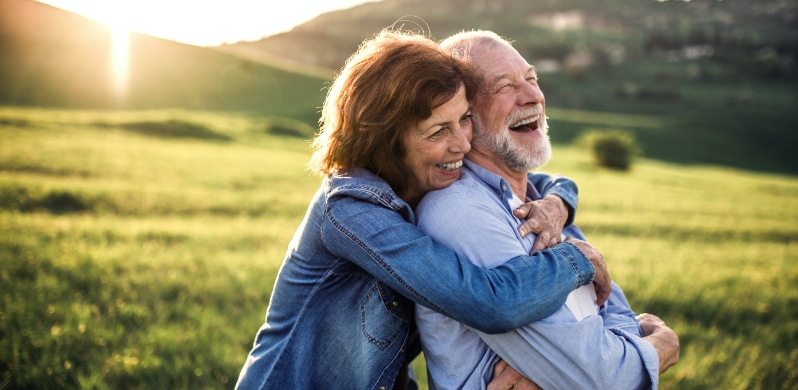 I am a caregiver, friend or family member of someone living with dementia.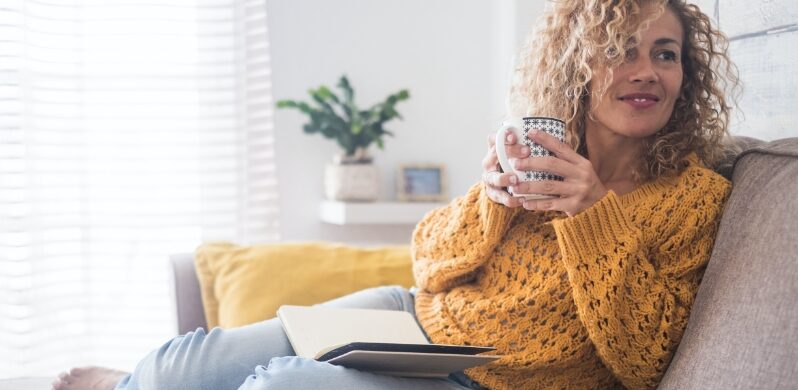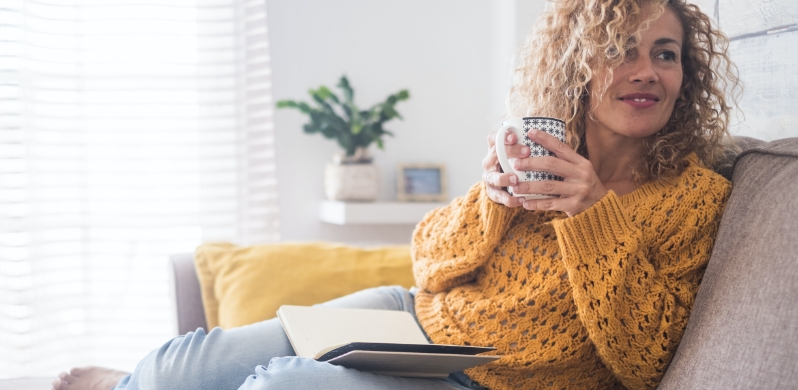 I am living with young onset dementia.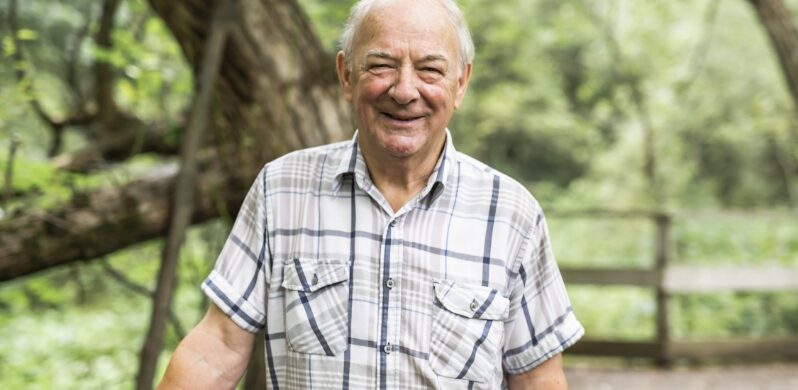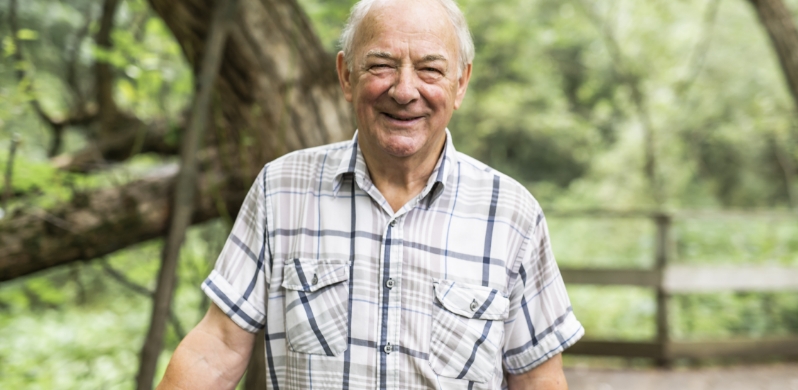 I am living with dementia.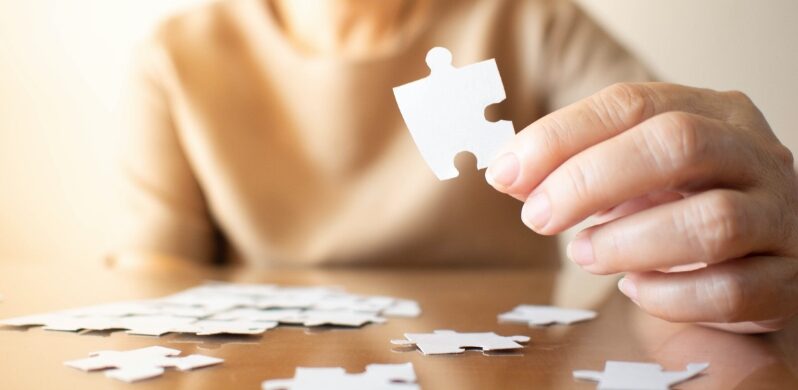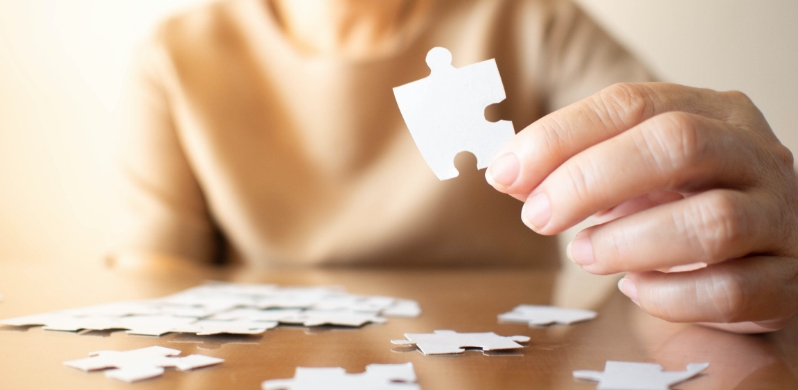 I want to learn about brain health.
Learn, Discover and Participate
Explore our Programs, Activities and Services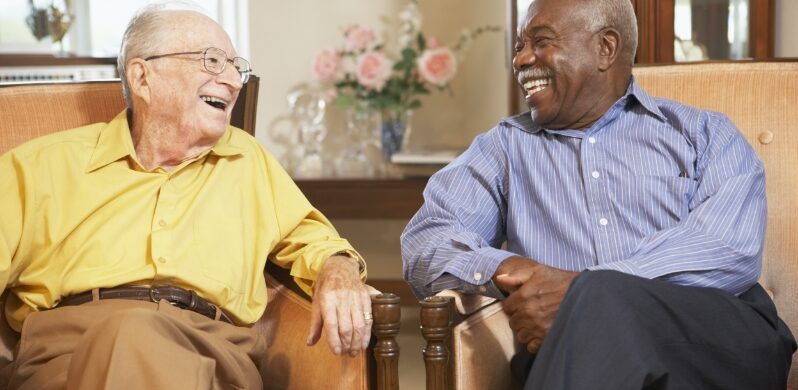 Connect with a Care Coach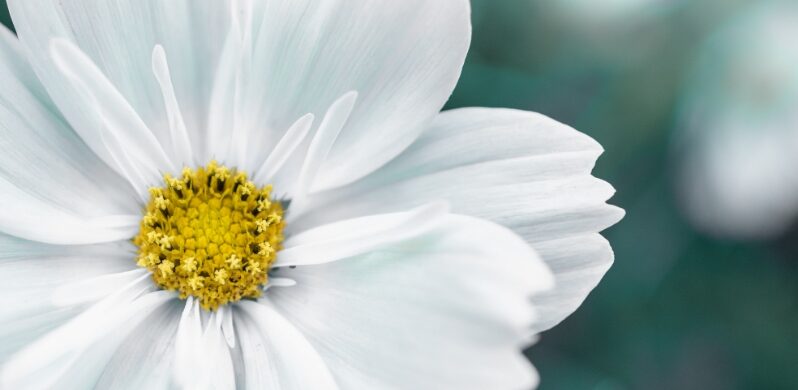 Learn About Dementia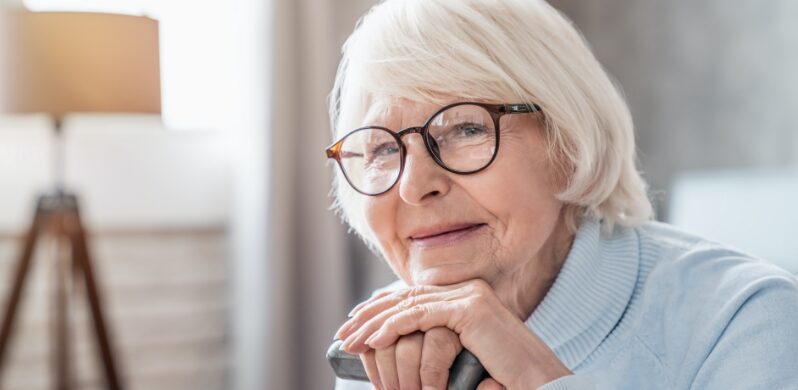 Participate in Activities and Programs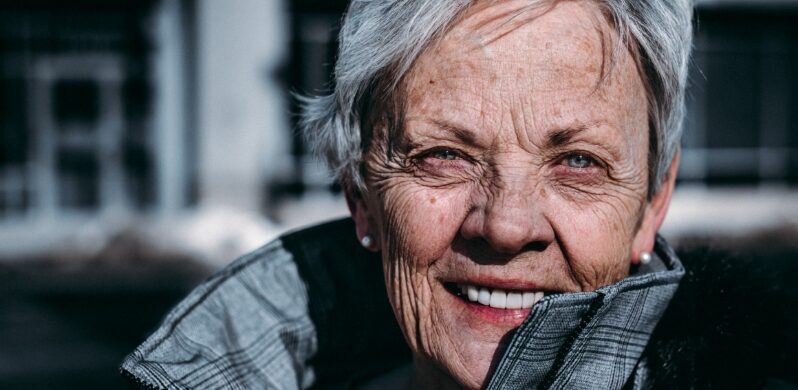 Get Help Now
Join The BrainyActive Challenge
This September, pick your favourite activity and join the 21-day Challenge to build a brain-boosting habit.
Current & Upcoming Programs
Activities, Support & Services
Our caregiver peer support groups provide a safe environment to learn, share, express and help each other through mutual understanding and support. These groups are co-facilitated by an individual with lived experience with dementia, and a trained Dementia Society Care Coach. Experience a compassionate environment and receive up-to-date, accurate information.
What was expected to be a few weeks living apart from her husband turned into 5 months.
Irene's mom, Gail once paid a single hydro bill six different times in a month. This was not just an unusual level of devotion to Hydro Ottawa, it was very unusual for Gail herself. A former executive secretary who managed a group of more than 20 typists, Gail was preternaturally organized. Even at this point it was she who made...
Shall We Dance? Once Again
When Janice, caregiver to husband Paul, began watching the virtual "Circle of Song" music program, she was not expecting an invitation … to dance. While everyone is facing challenges in today's uncertain environment, people living with dementia and their caregivers and families often feel very alone. Although key to mitigating the spread of infection, physical distancing has also meant an...
Jim, Mary Lynne, Tara, Diana, and Laura Holton: a family affair
Growing up, I loved visiting the Holtons. Tara was one of my best friends, and she had two great sisters, Diana and Laura. But another huge draw was her parents Jim and Mary Lynne, who fed me. "Hey, you ate that third burger pretty fast, would you like a fourth? Can you manage a fifth?" Yes. Yes I can. There was something...
Elizabeth and Tony Graham: Together They Had it All
"We didn't have it all together, but together we had it all." So reads the inscription on the mausoleum of Ottawa icon Tony Graham in the Beechwood Cemetery. It's a reference to his marriage to his wife Elizabeth, a marriage that lasted more than fifty years. The inscription speaks to the successes Tony and Elizabeth shared during their lives, the...
Client Story: Deborah and Joe
"I saw my beautiful, dynamic wife start to change. I suspected something was wrong—she was slower, her mood changed, and she seemed to be having difficulty concentrating and doing the things she previously did with ease." – Joe Deborah loved the arts and was an advocate. She was vibrant, creative and relatively young when she suffered mini strokes.  Joe reminisces,...
A wonderful Mother's Day surprise
A while ago, we brought you the story of Selene Commerford. Caregiver to her husband and her mom, who live one floor apart in a long-term care facility in the East end of Ottawa. Radio host Dahlia Kurtz, of The Goods on 580 CFRA radio here in Ottawa, caught wind of Selene's story and asked to have her on May...
The Dementia Society of Ottawa and Renfrew County makes a positive difference in our community and in the lives of individuals.
of clients would recommend the Dementia Society
We need your support, to support individuals who are living with dementia in our region.

Give to The Dementia Society