"Dementia" doesn't refer to one specific disease. It is an umbrella term for the symptoms that are caused by different disorders that affect the brain.
Dementia is more common as people grow older, but is not a normal part of aging. Many people live into their 90s and beyond without any signs of dementia.
There are several different forms of dementia, including Alzheimer's disease. A person's symptoms can vary depending on the type.
There are over 100 types of dementia, and the most common types are:
Alzheimer's disease is a chronic neurodegenerative disease that destroys brain cells, causing thinking ability and memory to deteriorate over time.
Vascular dementia occurs when the brain's blood supply is blocked or damaged, causing brain cells to be deprived of oxygen and die.
Dementia with Lewy Bodies (DLB)
Dementia with Lewy bodies is caused by abnormal 'Lewy bodies' deposits of protein called alpha-synuclein inside of the brain's nerve cells and shares similarities with Parkinson's disease.
Parkinson's Disease Dementia
Parkinson's disease dementia is a decline in thinking and reasoning skills that develops in some people living with Parkinson's. As brain changes caused by Parkinson's gradually spread, the person may also experience changes in mental functions, including memory.
It's possible for someone to have more than one type of dementia. In fact, more than half of all people with Alzheimer's Disease have another type of dementia at the same time.  For example, Alzheimer's Disease and Vascular Dementia often occur together. When this happens, it's known as mixed dementia.
Frontotemporal Dementia (FTD)
Frontotemporal dementia is an umbrella term for a group of rare disorders that primarily affect the areas of the brain associated with personality and behaviour.
Less Common Types of Dementia
Huntington disease is an inherited disease that causes certain nerve cells in the brain to die. People born with the gene that causes Huntington disease can experience problems with thinking, behavior and irregular movement.
Creutzfeldt-Jakob Disease
Creutzfeldt-Jakob disease is a rare and fatal form of dementia, caused by abnormal prion proteins that are toxic to the brain.
Normal Pressure Hydrocephalus
Normal pressure hydrocephalus is a rare neurological condition that is caused by an accumulation of an excess amount of cerebrospinal fluid in chambers of the brain, causing brain tissue to become damaged or destroyed.
Korsakoff syndrome is a neurodegenerative disorder that is caused by a severe thiamine (vitamin B1) deficiency, commonly related to alcohol misuse and in people, whose bodies do not absorb food properly (malabsorption). Parts of the brain may be damaged because of this deficiency, causing increased difficulty with thinking and memory.
Posterior Cortical Atrophy
Posterior cortical atrophy (PCA) is progressive degeneration of the back of the brain (i.e. posterior cortex) which is responsible for processing visual information.
Down Syndrome and Alzheimer's Disease
As they age, people affected with Down Syndrome have an increased risk of developing a type of dementia that could be either the same as, or very similar to Alzheimer's disease.
The Dementia Society supports people living with dementia to find new ways to live more rewarding lives.
The Dementia Society of Ottawa and Renfrew County supports people in our region who live with dementia, including individuals who have been diagnosed with dementia as well as their caregivers, spouses, children, and close friends. We work on reducing the stigma of dementia so our community will be more accessible to those who live with dementia. Through education and increased awareness, we encourage the greater community to be more inclusive and to take responsibility for their brain health.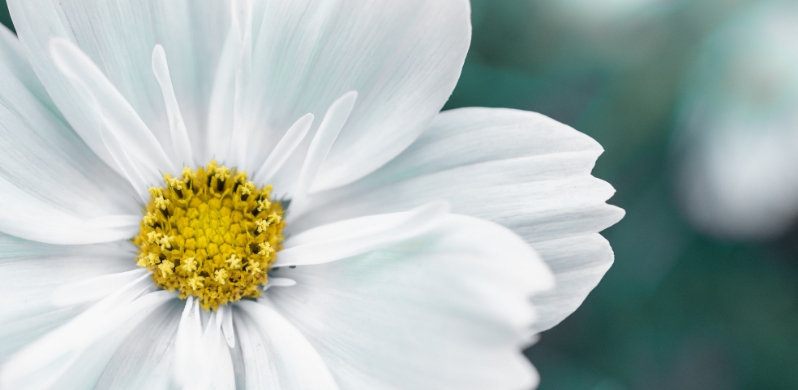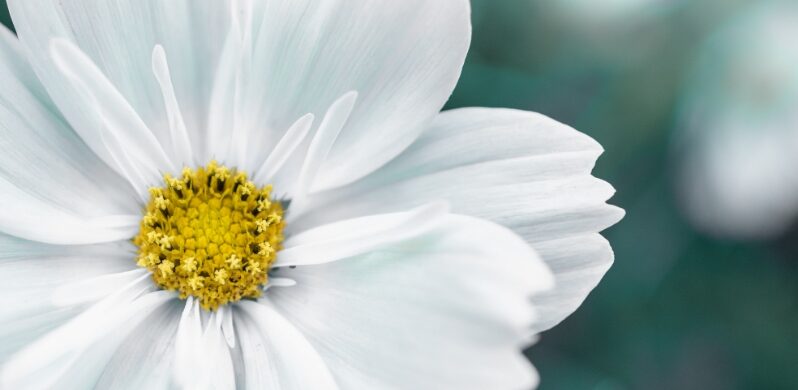 Dementia Education
Learn about dementia and brain health with The Dementia Society's learning guides and resources.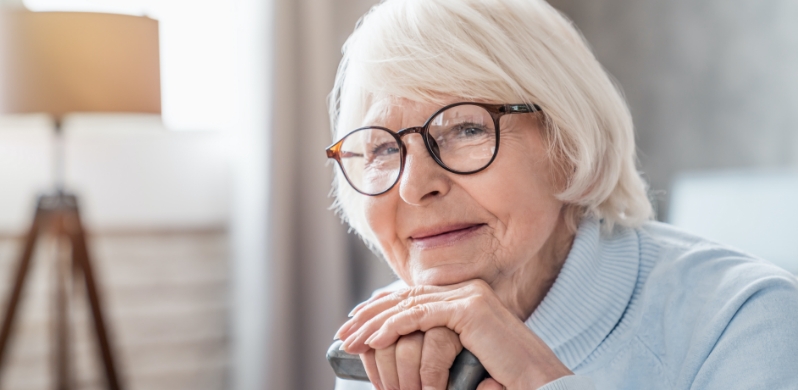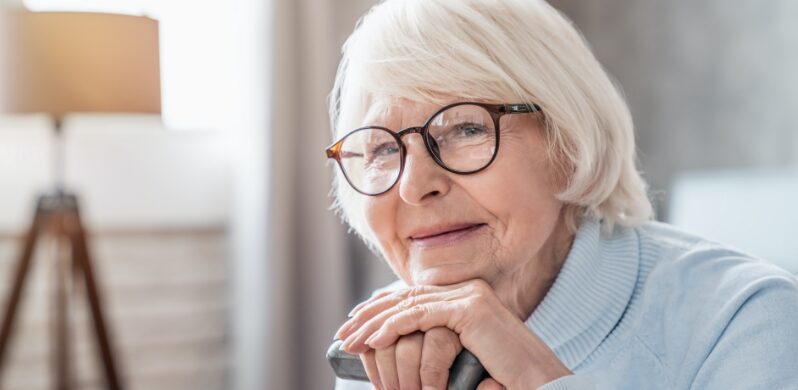 Activities and Programs
Find the many ways The Dementia Society supports those affected by dementia, so they feel connected and supported in our community.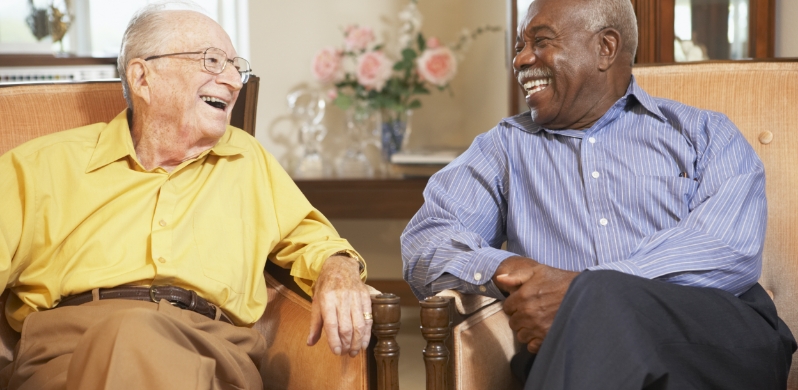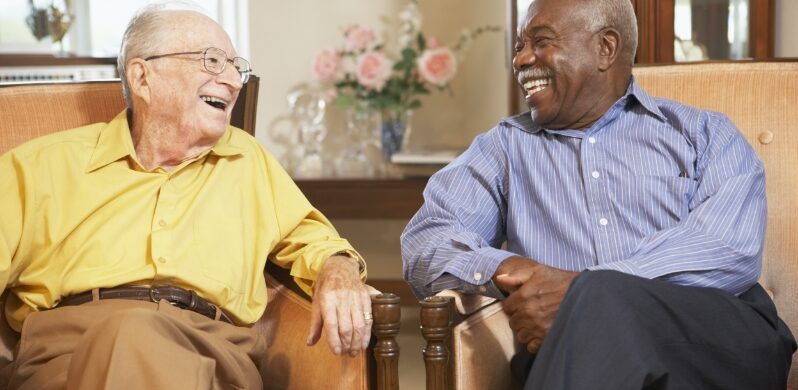 Connect with a Care Coach
Connect with a Dementia Care Coach for expert emotional and practical support that improves the quality of life of people living with dementia, their families, and caregivers.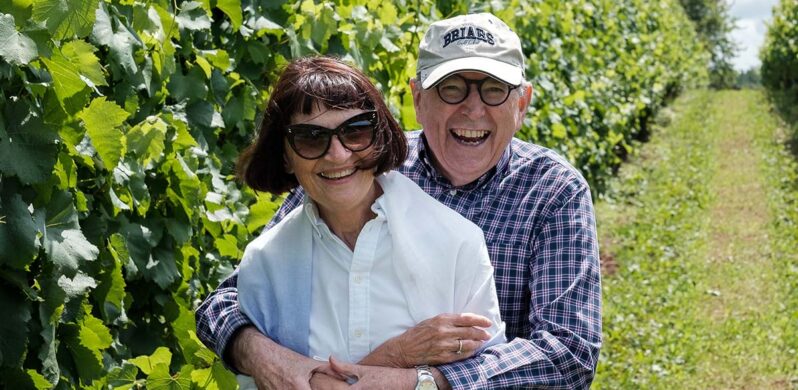 Dementia Inclusive Training
Dementia-Inclusive Training and certification are available at no charge and can be delivered virtually, on-demand or in-person and on-site at business and organization locations.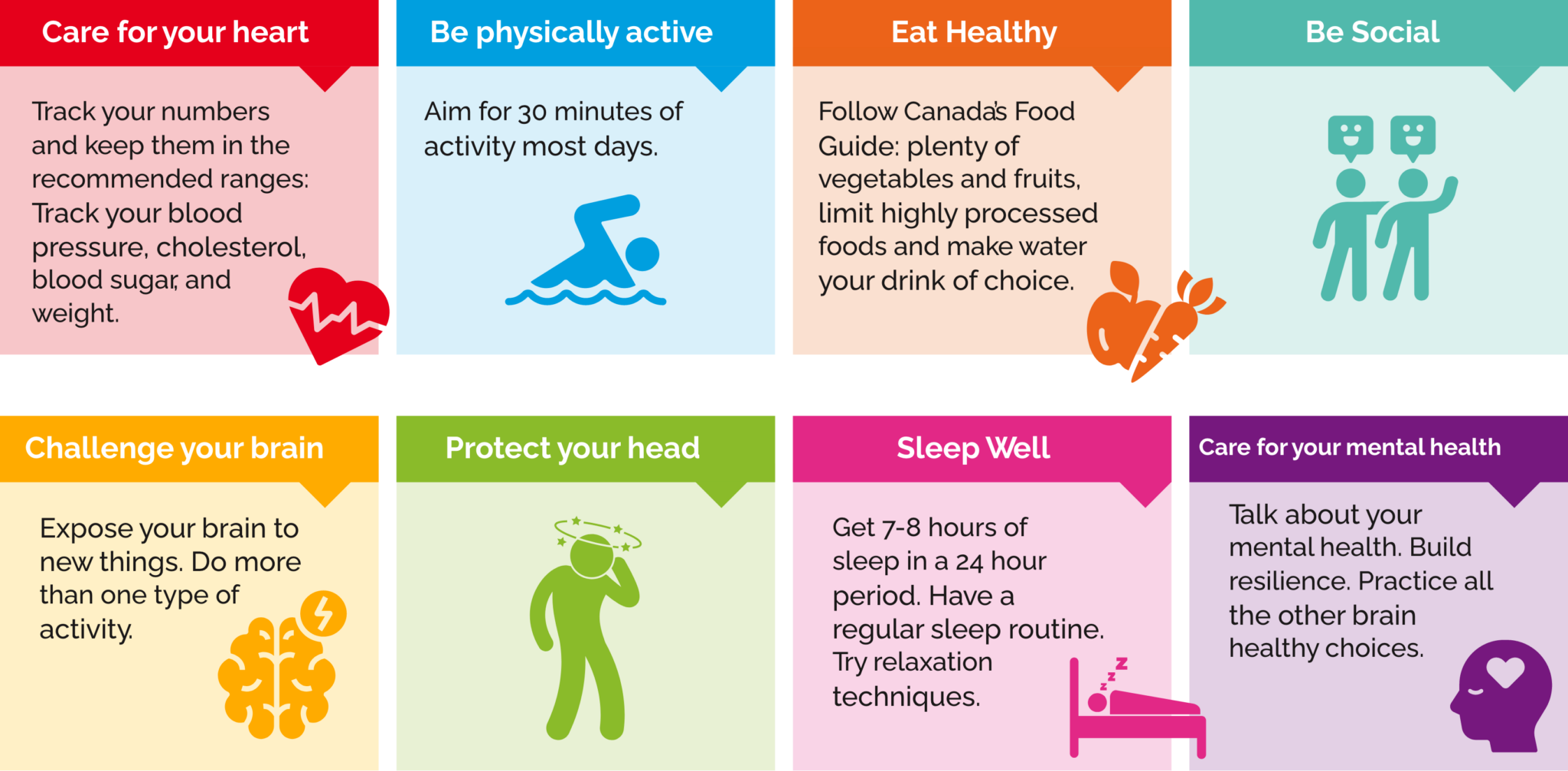 Learn More About Dementia
Dementia Inclusive Training is a 30-40 minute online certificate training module that sensitizes business and service providers and individuals to the needs of people living with dementia and their caregivers. Learn strategies for approaching and communicating with a person living with dementia, and gain perspective on environmental considerations to optimize your place of business for people living with dementia and their caregivers.