Volunteer with The Dementia Society
Make an impact on the lives of people living with dementia.
Volunteers help improve the quality of community life for individuals living with dementia, by supporting a cause that they believe in.
Volunteering is a great career move: They use their professional skills to benefit others while learning new skills and discovering new talents. In some cases, they advance their careers or gain experience and qualifications for future employment, scholarships, bursaries, and academic programs.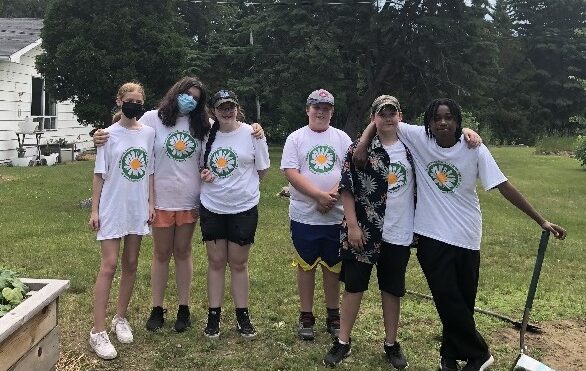 Volunteering is a social activity. Volunteers meet other people who share their interests and passions. They build their network and establish contacts in their field of interest. Work with other team members to achieve a specific goal.
Volunteering is a healthy activity. Volunteers boost their health, reduce their stress, and have fun which contributes to wellbeing. There are many ways to to support individuals who are living with dementia. Whether it's one-time, long-term, financial, or community support, find a way that works for your goals and situation.
Join us on Vome – our new online volunteer platform. It's easy to use, secure and convenient. You can find and register for all of our available opportunities. 
Current Volunteer Opportunities
Educational and Recreational Programs
Communications and Office Administration
Event Planning and Management
This program matches volunteers with a person living with dementia for regular, personalized visits, while also providing the caregiver with a much-needed break. Visits can be made by phone, online or even safely in person. Together you can talk, read, listen to music, play games, watch movies or even go on walks with your new friend…the connection goes on!
The Social at the Daisy Cafe
This program has been designed to provide a supportive environment for individuals living with dementia, while offering respite to their caregivers. It features engaging activities, planned performances, and a chance for participants to socialize over coffee, tea, and treats. Volunteers are needed to help with the room set-up, serving tea and coffee, engaging in conversation with participants, and other tasks needed to facilitate the event.