Dementia doesn't have to
shatter a life.
Living with dementia? Change the story.
The biggest myth about dementia is that "If I get diagnosed, my life is over." 
In fact, many people living with dementia continue to have meaningful, active lives far beyond their diagnoses. With the support of a compassionate community and activities, programs and services provided by The Dementia Society, those affected by dementia can continue to live within their communities with dignity and respect.
Discover how The Dementia Society helps change the story of dementia.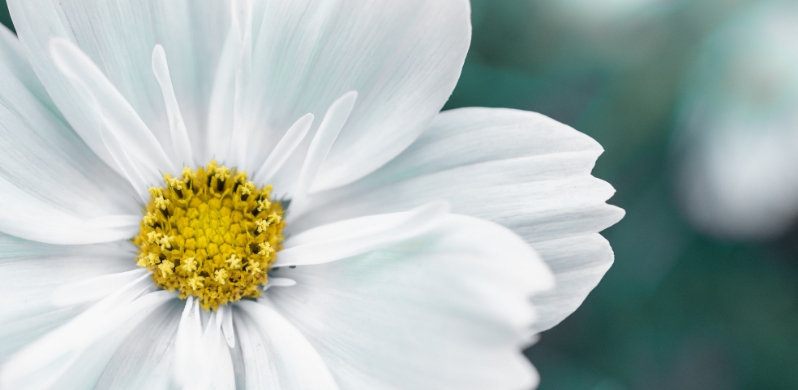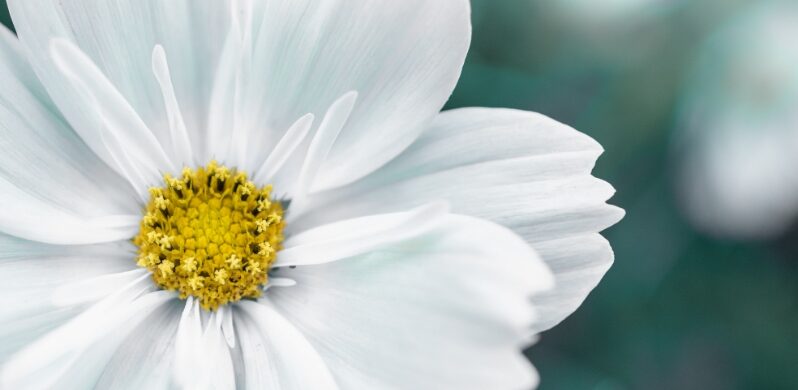 Dementia Education
Learn about dementia and brain health with The Dementia Society's learning guides and resources.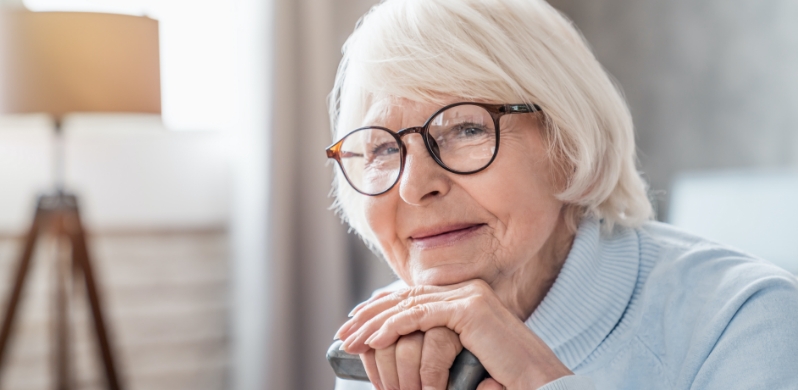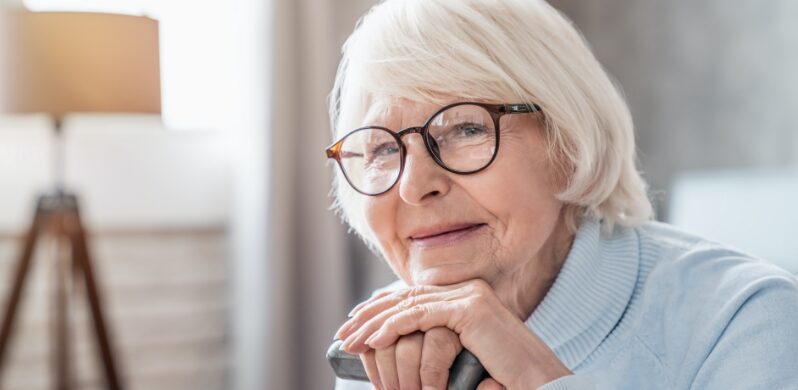 Activities and Programs
Find the many ways The Dementia Society supports those affected by dementia, so they feel connected and supported in our community.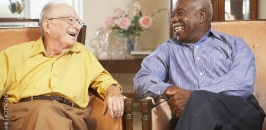 Connect with a Care Coach
Connect with a Dementia Care Coach for expert emotional and practical support that improves the quality of life of people living with dementia, their families, and caregivers.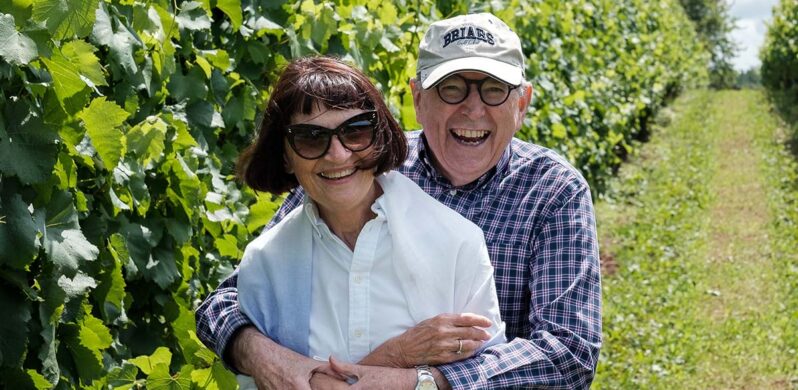 Dementia Inclusive Training
Dementia-Inclusive Training and certification are available at no charge and can be delivered virtually, on-demand or in-person and on-site at business and organization locations.
Learn From Those Who Have Changed their Dementia Story
"I put on session 4 of the "Circle of Song" music program. I could hear Paul whistling and humming along. During this time the doorbell rang, and after checking who it was, he went back to watching. I was astounded, and so very happy. He wanted me to come and join him just before Blue Moon and then – he danced with me."
– The partner of someone living with dementia.
"Without the Team at the Dementia Society, we would not be as far along at understanding Dementia and planning for my mother's current and future care needs."
– The Daughter of someone living with dementia.
"The Dementia Care Coach was really good at keeping things simple, without information overload, and was very kind. Just what her dad needed."
– The Daughter of someone living with dementia.
The Dementia Society provides a wide variety of activities, programs, services, support groups as well as educational resources for anyone feeling the impact of dementia.