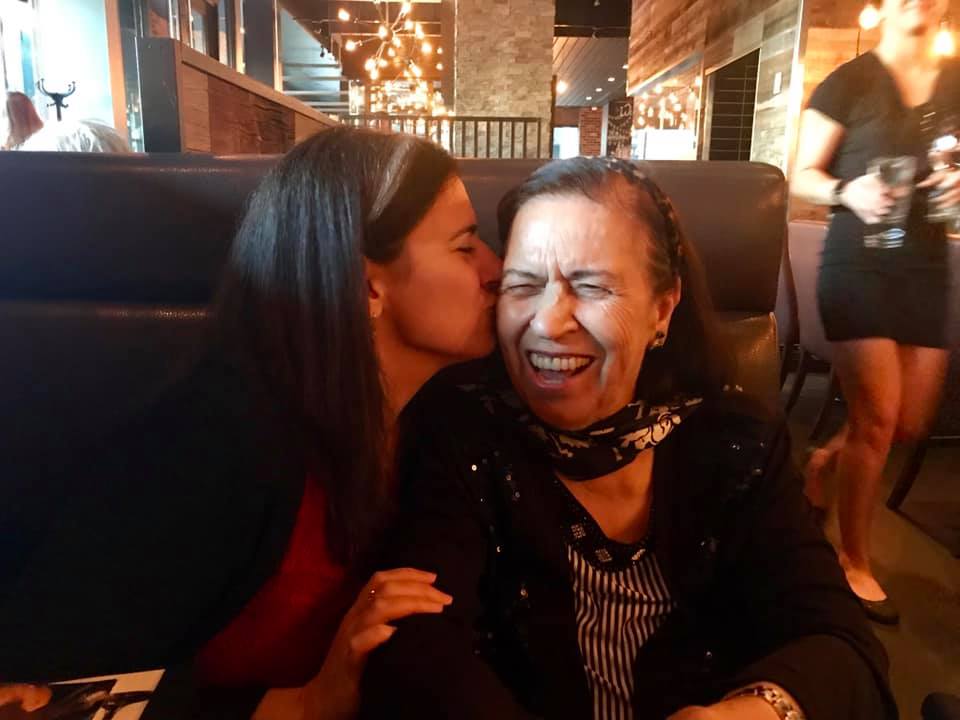 Let's Honour the Women in Our Lives.
We invite you to celebrate the women in your life – past, present and future – with an In Honour donation. The Dementia Society strives to support women and all persons impacted by dementia, by creating support systems, offering practical education and meaningful programs that actively empower them as caregivers to individuals living with dementia.
Until May 14th, when you make a donation of $25.00 or more in honour of a woman in your life, we will send them a personalized letter to share how much you care and that a donation was made in their honour. You can also add your message to the letter!
We count on, and are so grateful for, generous funding from individuals like you to continue to offer these services that make a difference in the lives of the people we serve. When you make a tribute donation to The Dementia Society, all funds raised will be directly allocated towards the many programs we offer and will change the lives of the women in Ottawa and Renfrew County.