Alzheimer's Awareness Month Week 1: What is Dementia?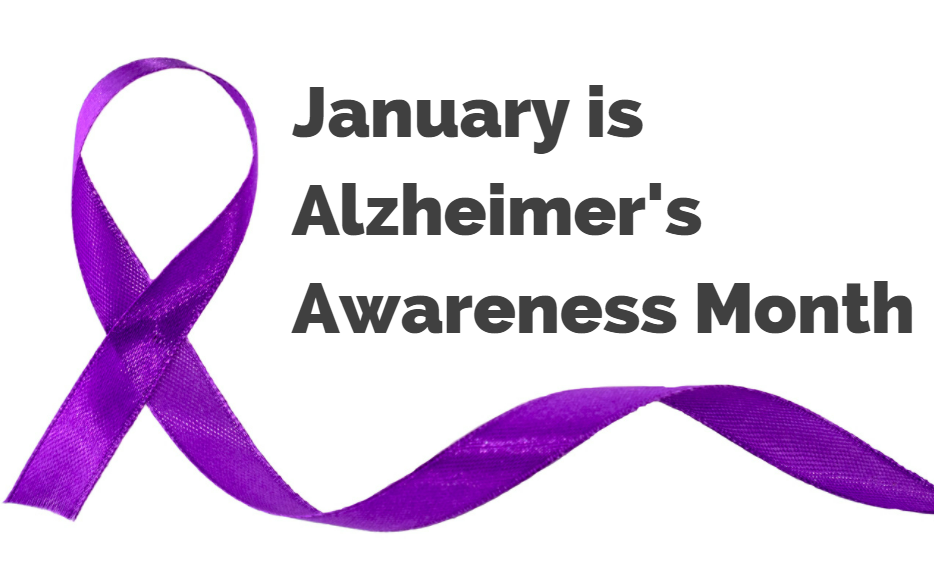 January is Alzheimer's Awareness Month. Throughout the month, The Dementia Society will share information about brain health, dementia, its risk factors and prevention, and encourage conversations about the inclusion of people impacted by dementia in our community.
 To help you learn more, we will be exploring four major themes this month: What is Dementia, Preventing Dementia, Risk Factors for Dementia, and Dementia Inclusion. 
This week's theme is: What is Dementia?
"Dementia" doesn't refer to one specific disease. It is an umbrella term for the symptoms that are caused by different disorders that affect the brain.
Dementia is more common as people grow older, but is not a normal part of aging. Many people live into their 90s and beyond without any signs of dementia.
There are several different forms of dementia, including Alzheimer's disease. A person's symptoms can vary depending on the type.
Dementia is not normal aging. Often, symptoms of dementia are confused with normal aging and forgetfulness. Here are 10 warning signs for dementia.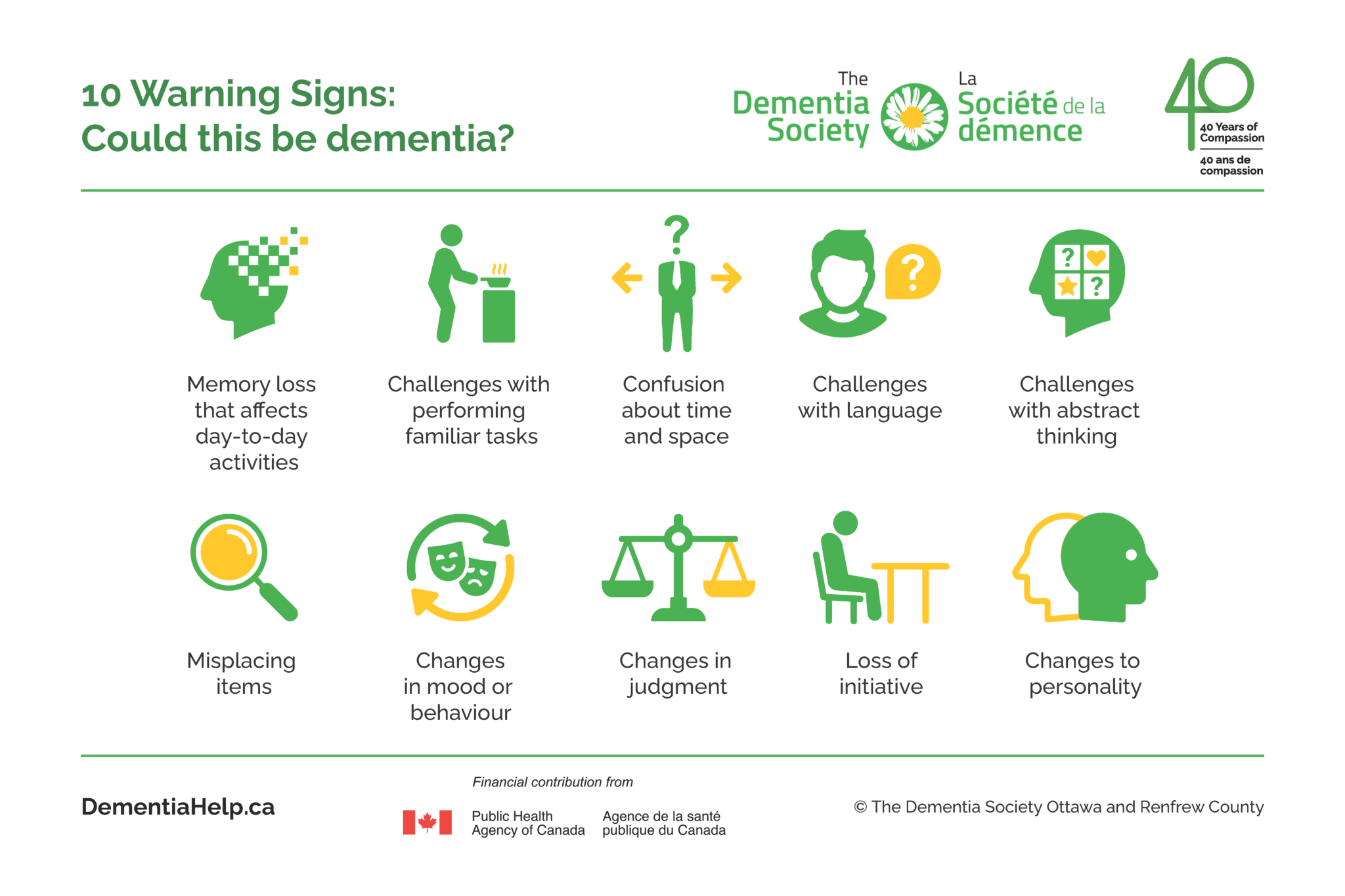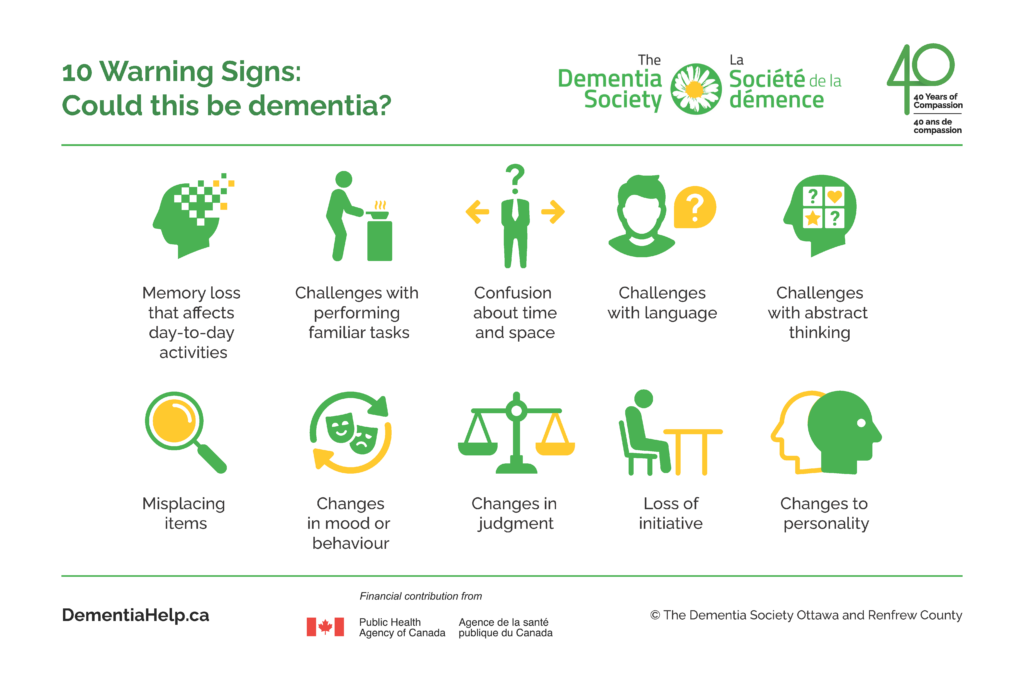 There are over 100 types of dementia, and the most common types are:
Alzheimer's disease is a chronic neurodegenerative disease that destroys brain cells, causing thinking ability and memory to deteriorate over time.
Vascular dementia occurs when the brain's blood supply is blocked or damaged, causing brain cells to be deprived of oxygen and die.
Dementia with Lewy Bodies (DLB)
Dementia with Lewy bodies is caused by abnormal 'Lewy bodies' deposits of protein called alpha-synuclein inside of the brain's nerve cells and shares similarities with Parkinson's disease.
It's possible for someone to have more than one type of dementia. In fact, more than half of all people with Alzheimer's Disease have another type of dementia at the same time.  For example, Alzheimer's Disease and Vascular Dementia often occur together. When this happens, it's known as mixed dementia.
Frontotemporal Dementia (FTD)
Frontotemporal dementia is an umbrella term for a group of rare disorders that primarily affect the areas of the brain associated with personality and behaviour.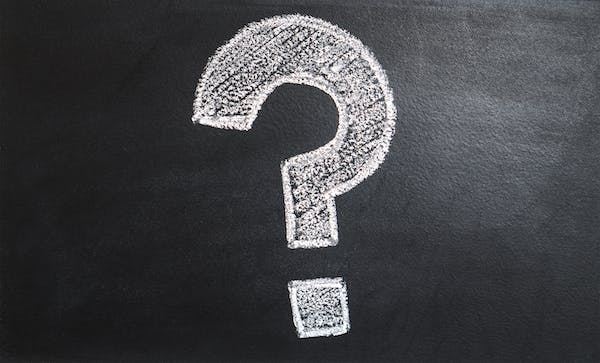 If you have a dementia or brain-health related question, join our special Alzheimer's Awareness Month Live Q&A session with local dementia experts.
Tuesday, January 31 at 5:00 PM.
Submit your questions in advance and our panel will do their best to answer.
This is a bilingual session. 
below: button of activities and Connect with a care coach/support
The Dementia Society advocates for and employs an individualized approach to care and always considers the person living with dementia and their unique needs and circumstances.
Connect with a Dementia Care Coach
A Dementia Care Coach provides expert emotional and practical support, and individualized care planning and coordination that improves the quality of life of caregivers, families and people living with dementia.