Your support will help The Dementia Society continue providing free support, services, education and social programming to people living with dementia, their caregivers and families here, in Ottawa and Renfrew County.
This Giving Tuesday, let's come together and give the gift of hope to those impacted by dementia.
Why Your Support Matters
What is Giving Tuesday?​
Why Your Support Matters
There are currently 24,000 people diagnosed with dementia in Ottawa and Renfrew County. By 2050, this number will more than double.
The impact of dementia extends far beyond the individual diagnosed. By contributing to our Giving Tuesday campaign, you are helping us:
Provide crucial support to caregivers, ensuring they have the knowledge and resources they need.
Offer programs and activities that enrich the lives of those living with dementia.
Raise awareness about dementia, reducing the stigma and misconceptions surrounding dementia.
Your support today can change lives and offer hope to those impacted by dementia, like Geraldine and David.
What is Giving Tuesday?​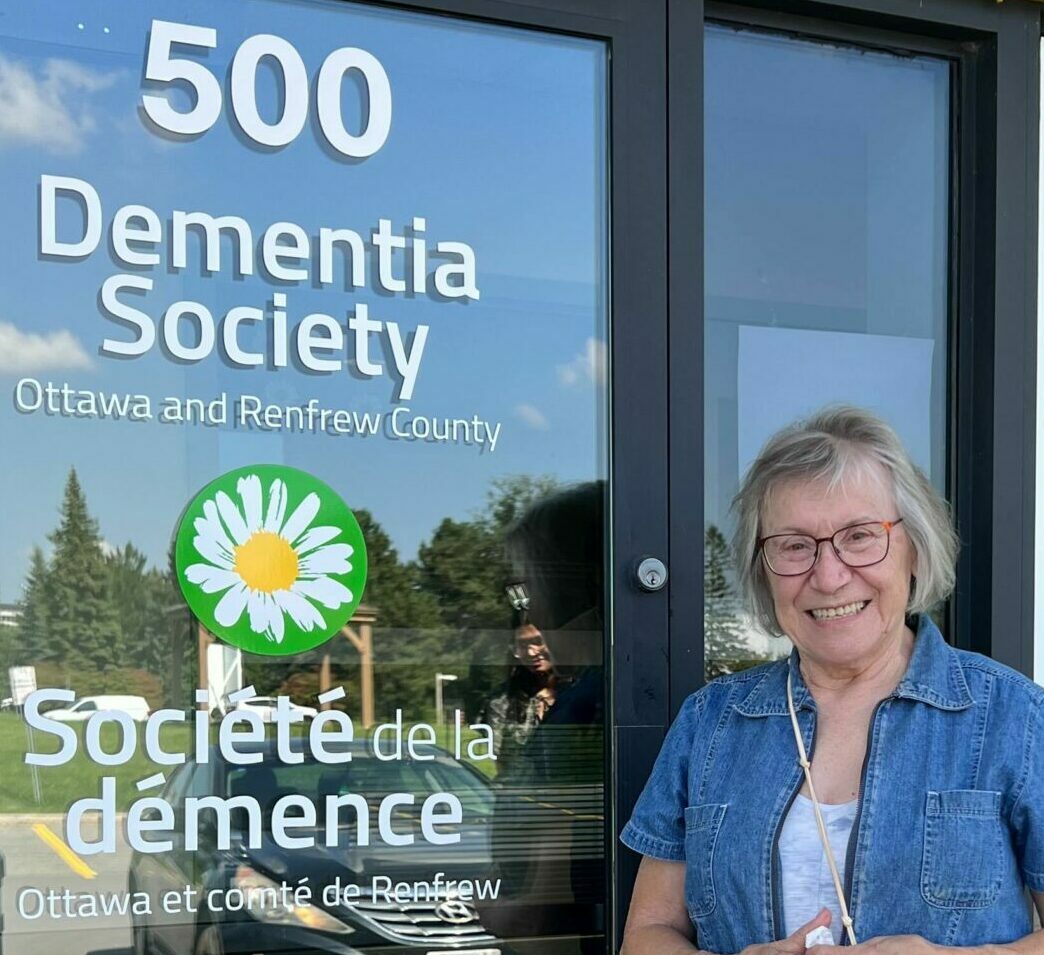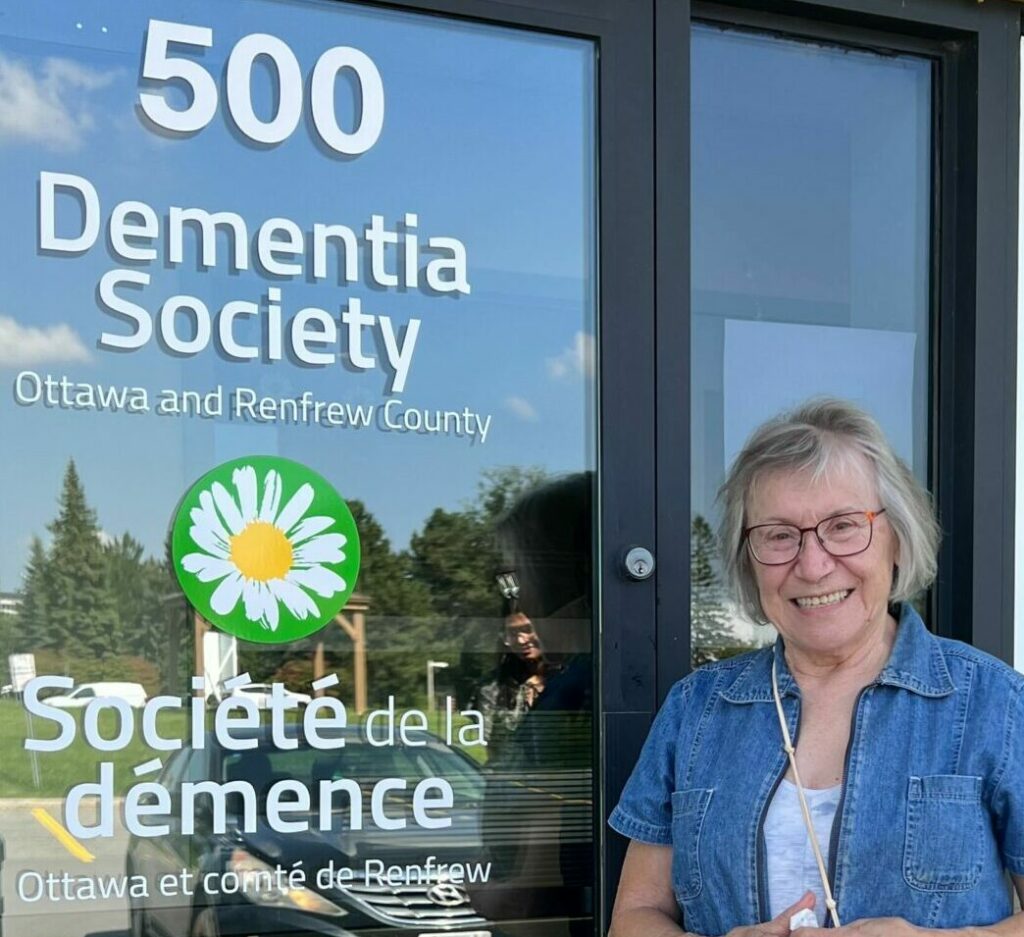 Finding Strength Through Support (& Tina Turner): A Dementia Journey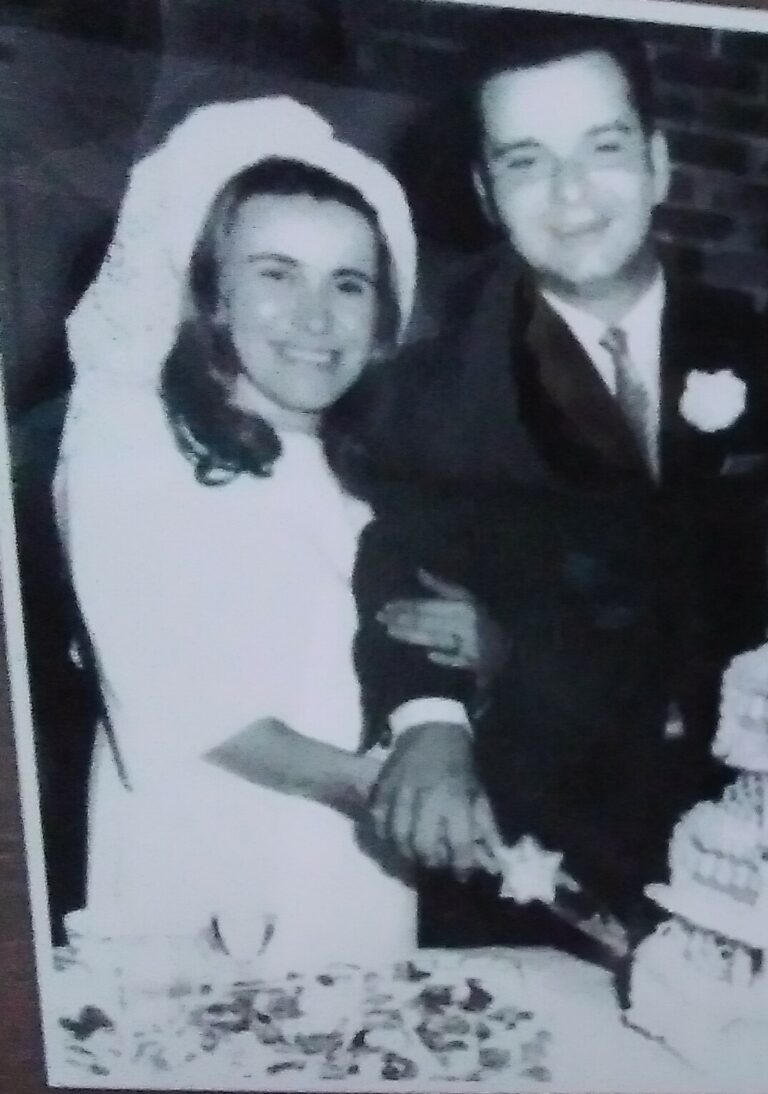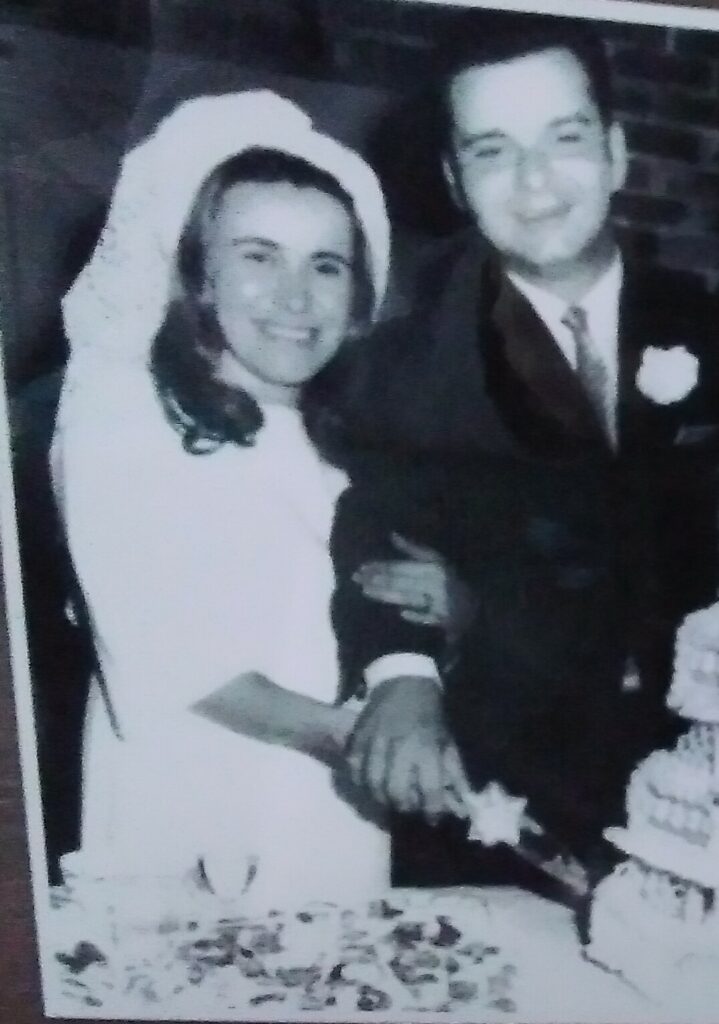 A Lifetime from a First Date
I first met my husband, David, at a cocktail party. All the girls were saying he had a Grundig tape recorder with a great collection of music, but he asked me on a first date fishing trip. I remember telling my friend Bonnie, "Fishing? Who in God's name goes fishing on a first date?" 
He was a forestry engineer who adored nature. We both lived in Bathurst, New Brunswick, and though I didn't quite understand his passion for fishing, I couldn't help but be drawn to his quiet and amicable temperament and respect for nature.
His dedication to fishing and Bathurst was evident, and I soon realized how much this place meant to him. When we retired, and I thought about moving closer to his sister in Ontario, he adamantly insisted on staying in Bathurst, his home.
As we embarked on our retirement years, we traveled together, exploring new places, and making cherished memories. As long as there was water, and he could fish, I knew I had it made. However, during this time, David started to exhibit some changes. 
One day, after a round of golf, a friend asked how David had been recently and told me he had been acting a bit strange during their last two games. 
I took David to doctors in both Texas—where we were staying for a few years—and Canada, and the diagnosis was startling. His hearing was deteriorating rapidly, and the doctor suspected more profound issues. 
He decided to put David through different tests. I recognized the memory tests they were conducting, and I suspected there was a deeper problem. As David took the test, I sat there hoping that he would do it right.
It was a difficult journey to understand what was happening. The doctor classified it first as cognitive impairment, the word "dementia" was not as commonly used at the time. 
The stigma surrounding it was heavy, and there were no resources available. While I was living in New Brunswick, I went through everything you can imagine. 
After seven years at home, I had done it all, knocked on every politician's door, went to Fredericton, spoke to everybody, tried to get programs, tried to get anything going, and there was nothing.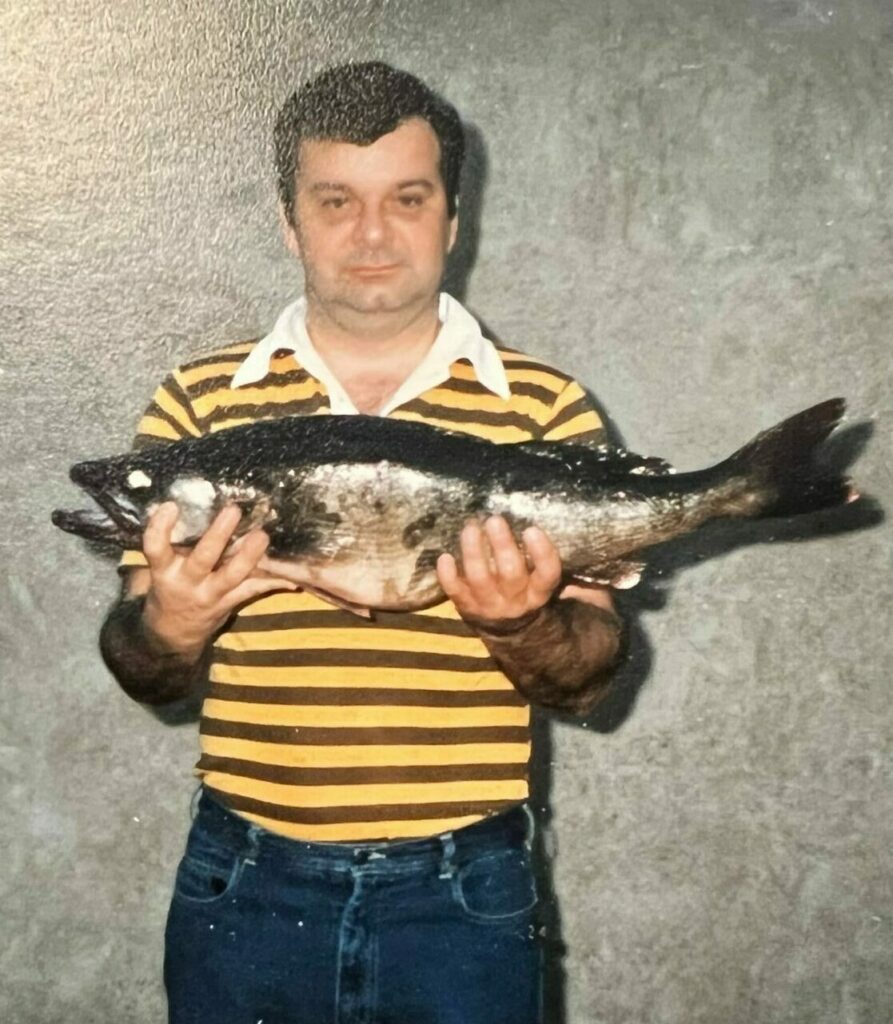 Later that year, my children realized that I was getting terribly frustrated, I'm not a person to do that. They said, "Mummy, you've got to move out of there. Come to Ottawa. We've looked around. There's a place you can probably go and see if you can get help." 
At that time, I wasn't aware how many people had similar experiences to mine. Until my story started getting out. I had a friend with provincial social development who called me. They said they were getting all kinds of calls looking for dementia care resources. They asked me what they could do to help. I told them to speak to whoever they could, because I've tried everything and I'm tired now. 
I knew I was running low. Though we loved Bathurst, David and I moved to Ottawa, where I hoped to find support. The weight of responsibility for David's care was heavy on my shoulders, in addition to the stress and bureaucracy of moving provinces. 
We moved into a neighborhood with many seniors, which I thought would be great. I found a little announcement about The Dementia Society in the weekly neighborhood newsletter.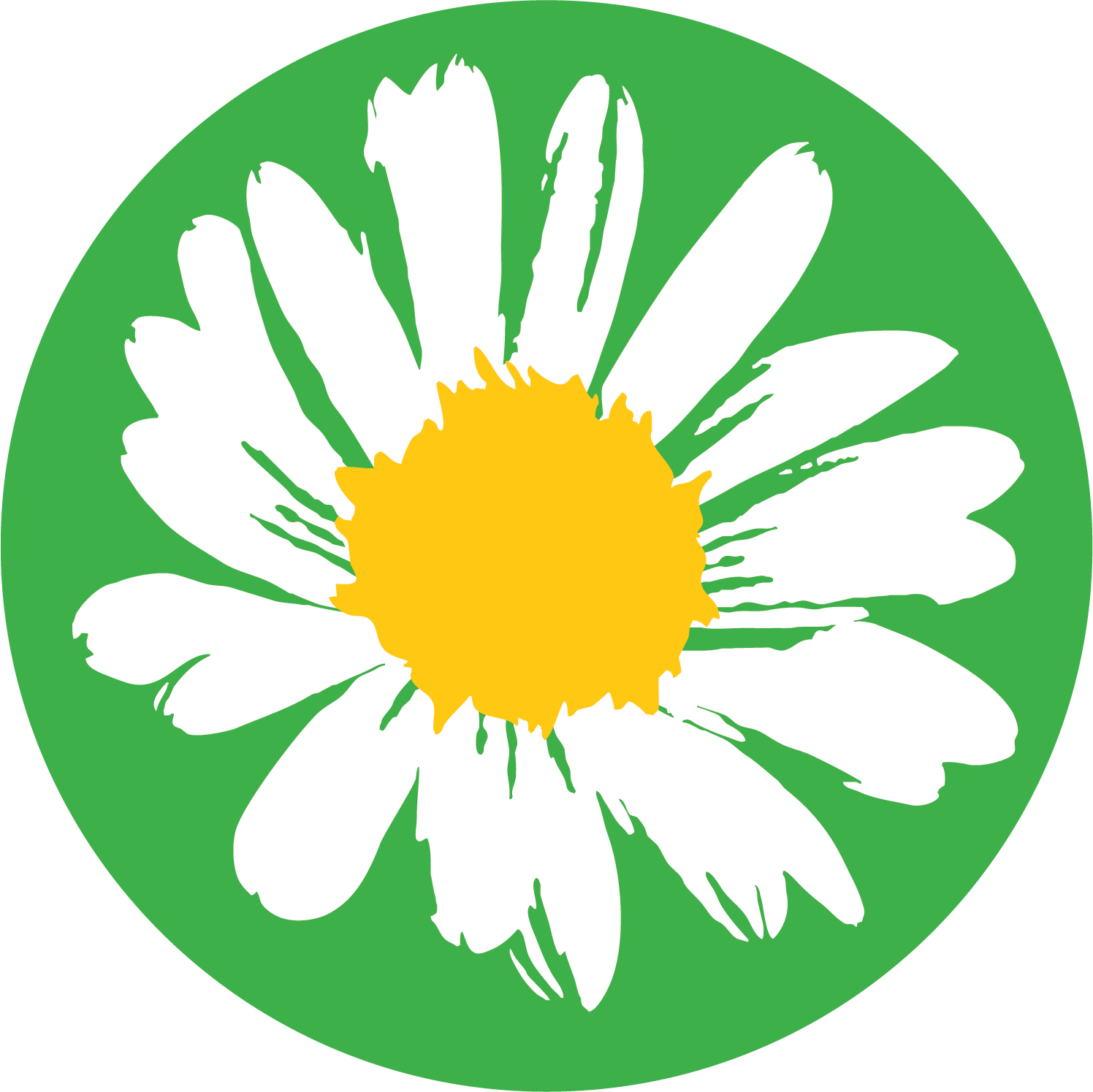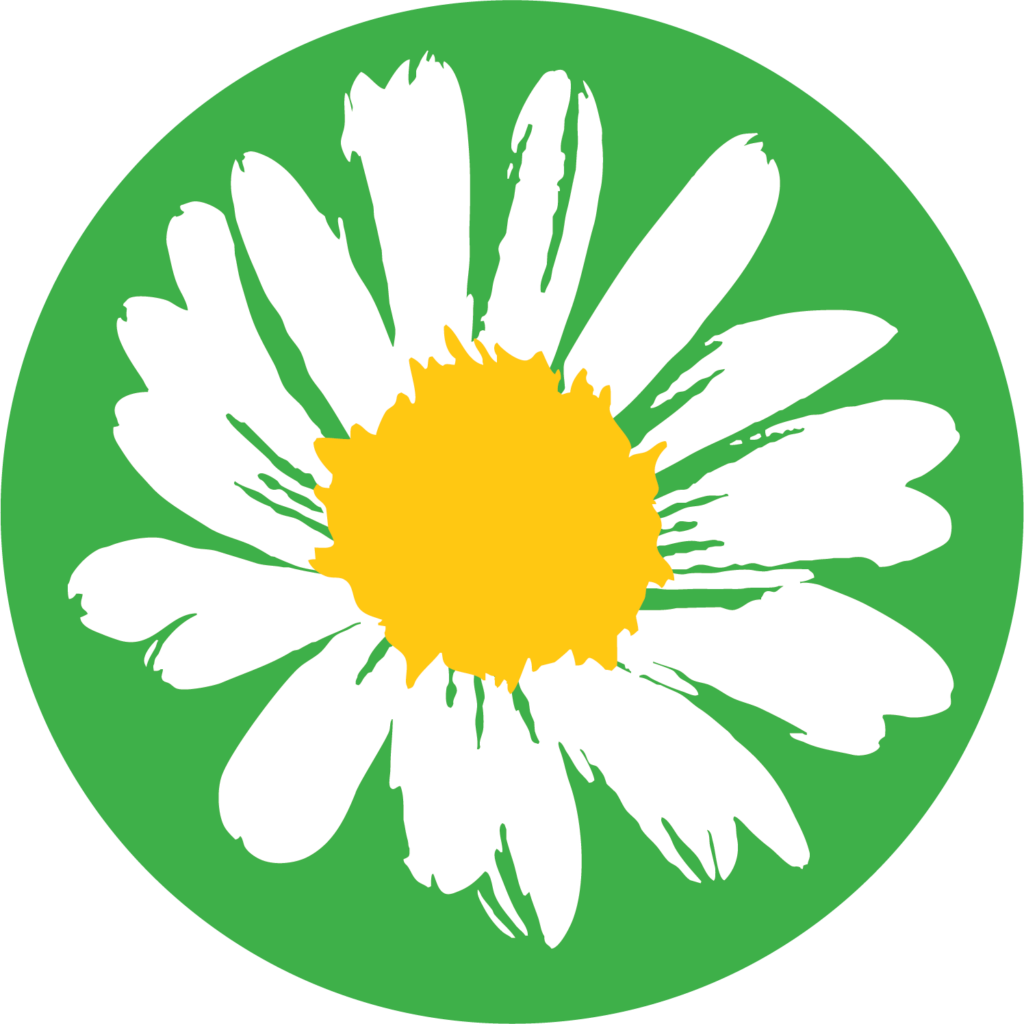 Finding The Dementia Society
I went to the Dementia Society right away to see if I could see someone the following week. I had a lot of things to do, having just moved province on Friday, but the following Monday afternoon I got a call from The Dementia Society asking if we could meet. 
I had told them that I needed something as soon as possible. Her reply was incredible. 
She told us, "You're not alone. And we're going to help both of you." 
David touched me, and he said, "They're going to help us, see?" 
And I thought, "Oh my God, is this for real?" I didn't know exactly what. But all I could feel was this weight lifted off my back and away from my brain. All this business of trying to do something, find something, to help us.
From Exhaustion to Resilience
That was the day that I think I just perked right up. Now I knew where to start, I got more involved. With the support of The Dementia Society, we secured an OHIP card and found programs for David, he participated in two per week. He loved it. He enjoyed crafts and music, especially listening to Tina Turner.
Our Dementia Care Coach, Monique, educated me about dementia and how to navigate its challenges. David and I found joy in understanding the process together, and our support group made the journey more manageable. I needed that so much. I started to appreciate what I was getting more than the defeat that I had faced for so long.
David started to realize what was happening, but he could never articulate it. He kept asking, "Why am I forgetting?" But his music? We always liked to listen to Tina Turner. As time went by, his deterioration intensified. It was a heartbreaking moment when he had to move into long-term care. By that time, I was so tired mentally and physically. It took a lot out of me.
At the end, there was barely anything left of David. Dementia had stolen so much from him, and it was so hard to accept after 54 years of living together. With stories like ours, it's clear how devastating dementia can be. But it's also a testament to the importance of support and care.
Supporting The Dementia Society is not just about helping individuals living with dementia; it's about providing a lifeline to their caregivers and families.
We must work together to ensure that no one faces this challenging journey alone. We need to raise awareness and funds to provide impactful programs, like the ones David and I participated in, from The Dementia Society.
Your support can make a profound difference in the lives of those impacted by dementia.
Will you help people in need by supporting today?
Together, We Can Double Your Impact
This year, the money raised during #Giving Tuesday will be matched up to $25,000 to support arts and music programs for those impacted by dementia. Double the impact of your gift by giving before November 29th!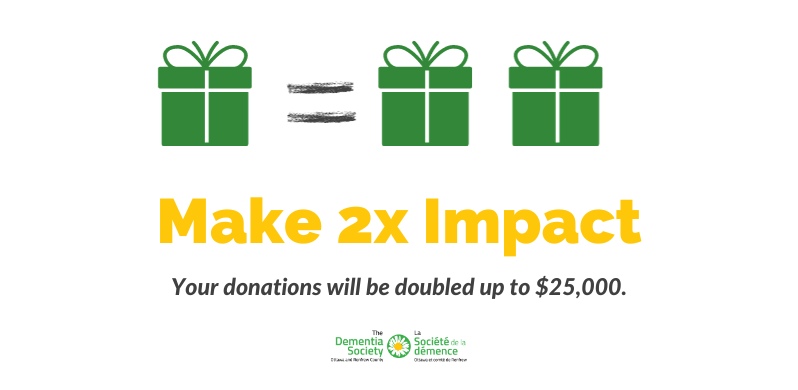 Give Hope this #GivingTuesday
This Giving Tuesday, give hope, support, and a better future for those impacted by dementia.