At The Dementia Society, we know that knowledge about brain health and dementia play a crucial role to reduce risks and prevent some forms of dementia, while a timely diagnosis and early intervention can improve quality of life for those impacted by dementia.
To mark January Alzheimer's Awareness Month in Canada The Dementia Society of Ottawa and Renfrew County launched a month-long campaign in January 2022 to encourage brain health and dementia support. "In January, we invite everyone to take a minute to learn for the sake of their brain health and a thought for those living in our region with this progressive illness, now," said Wendy Grimshaw, CEO of The Dementia Society. In 2023, the second year of this annual campaign, we again shared information, resources and organized events throughout January to increase awareness of dementia, dementia prevention, and encourage conversation about this progressive and devastating illness.
The City of Ottawa also joined with The Dementia Society in support the 2023 campaign and of the 24,000 people living with dementia in our region. The City illuminated the "Ottawa" sign at 6 York Street in The Byward Market  G R E E N– The Dementia Society brand colour- from January 16-19.
You Ask— We Answer!
As community needs evolve, so too has the diversity of information we offer.
To celebrate 2023 Alzheimer's Awareness Month, we explored four major themes: What is Dementia; Preventing Dementia; Risk Factors for Dementia; and Dementia Inclusion. Each weekly theme was highlighted on our social media channels and on a resource page on our bilingual Website, DementiaHelp.ca. Pages featured brain health and dementia infographics, factsheets, and tips, and information about free virtual events organized during the month.
During this campaign, we reached  more than 400,000 people through our social media channels (Facebook, Instagram, Twitter and LinkedIn) and 6,500 people visited our web campaign resource pages. This year, we also organized three webinars— each exploring a different theme to help people learn more about dementia. More than 600 people across Canada participated in these webinars with an eagerness to learn about brain health and dementia.
In our Mind Your Brain Health webinar, our host gave an overview of the brain, aging and dementia along with tips to prevent and delay some forms of dementia. The Women's Brain Health webinar on Stress and Depression as Risk Factors of Dementia webinar shared insights and practical tips to identify and manage the signs and symptoms. The month-long campaign concluded with our QnA session with local experts in the community. At the live webinar, the panel answered questions shared by community members in advance and some that were asked during the session.
 "Thank you Jane and the whole team!" says an event participant. Another participant said, "I enjoyed the webinar. The two nurses were very knowledgeable and presented the information very well." One of the social media users commented, "Great video! Keep up the great work."
View a snapshot of our 2023 Alzheimer's Awareness Month in Canada campaign resources.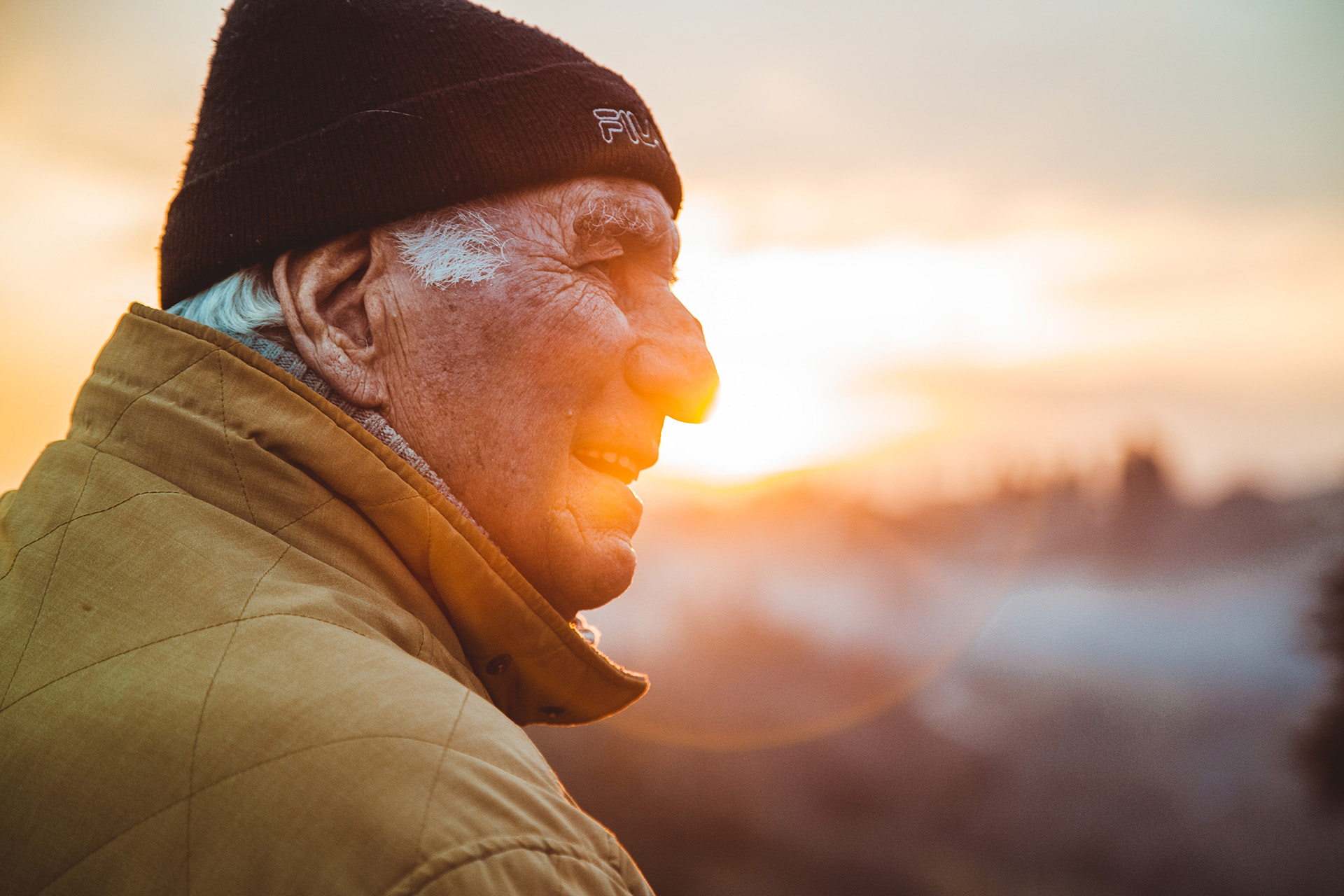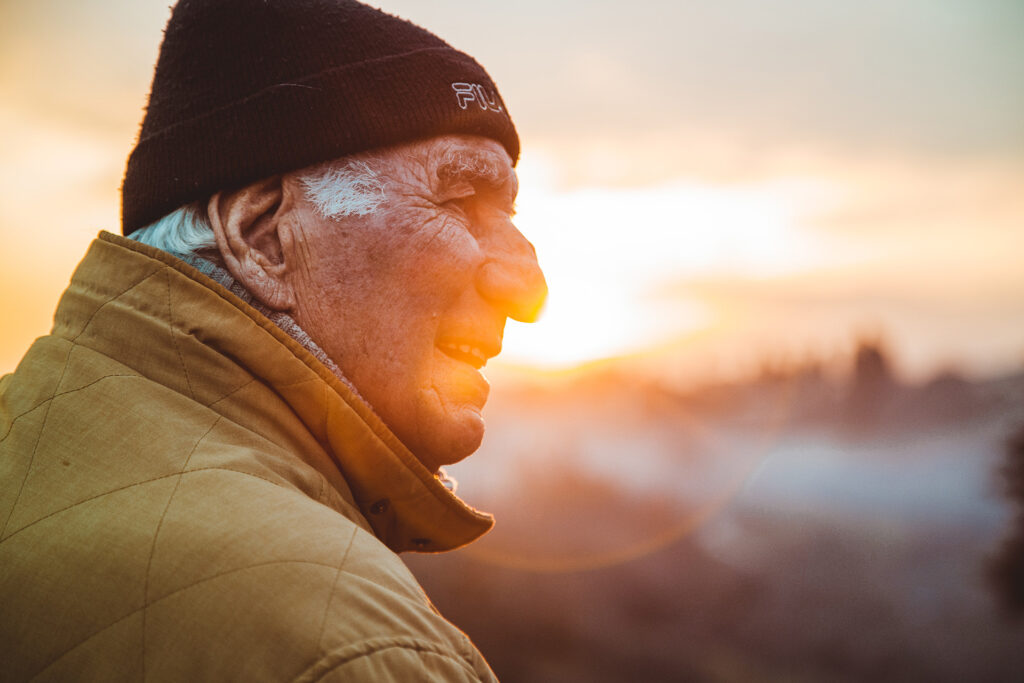 Week 1: What is Dementia
Dementia doesn't refer to one specific disease. It is an umbrella term for the symptoms that are caused by different disorders that affect the brain. Learn more about dementia, its types, how they differ and some warning signs for dementia. 
Week 2: Preventing Dementia
Did you know that you can reduce your risk of developing dementia by up to 40% if you adopt a brain-healthy lifestyle? This week, learn about brain health, memory wellness and some healthy ways to prevent and fend off some forms of dementia. Buckle up and read the page below to find tips, videos and events.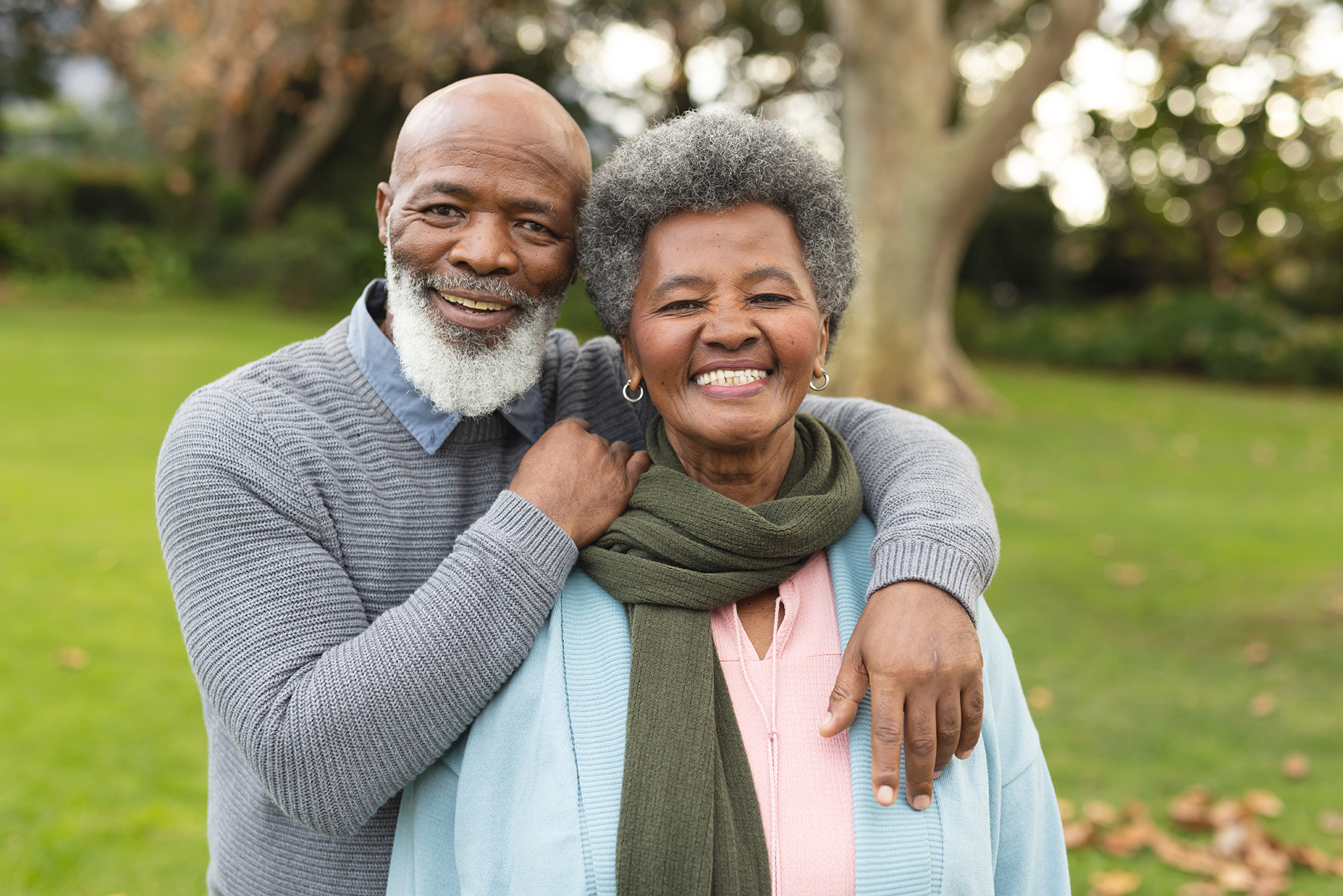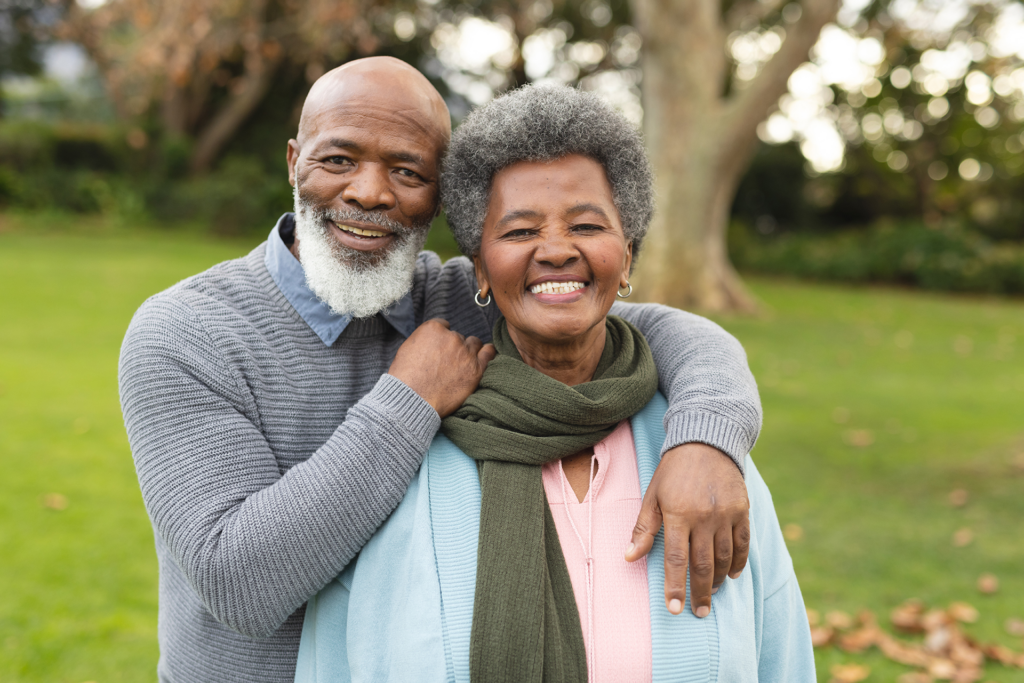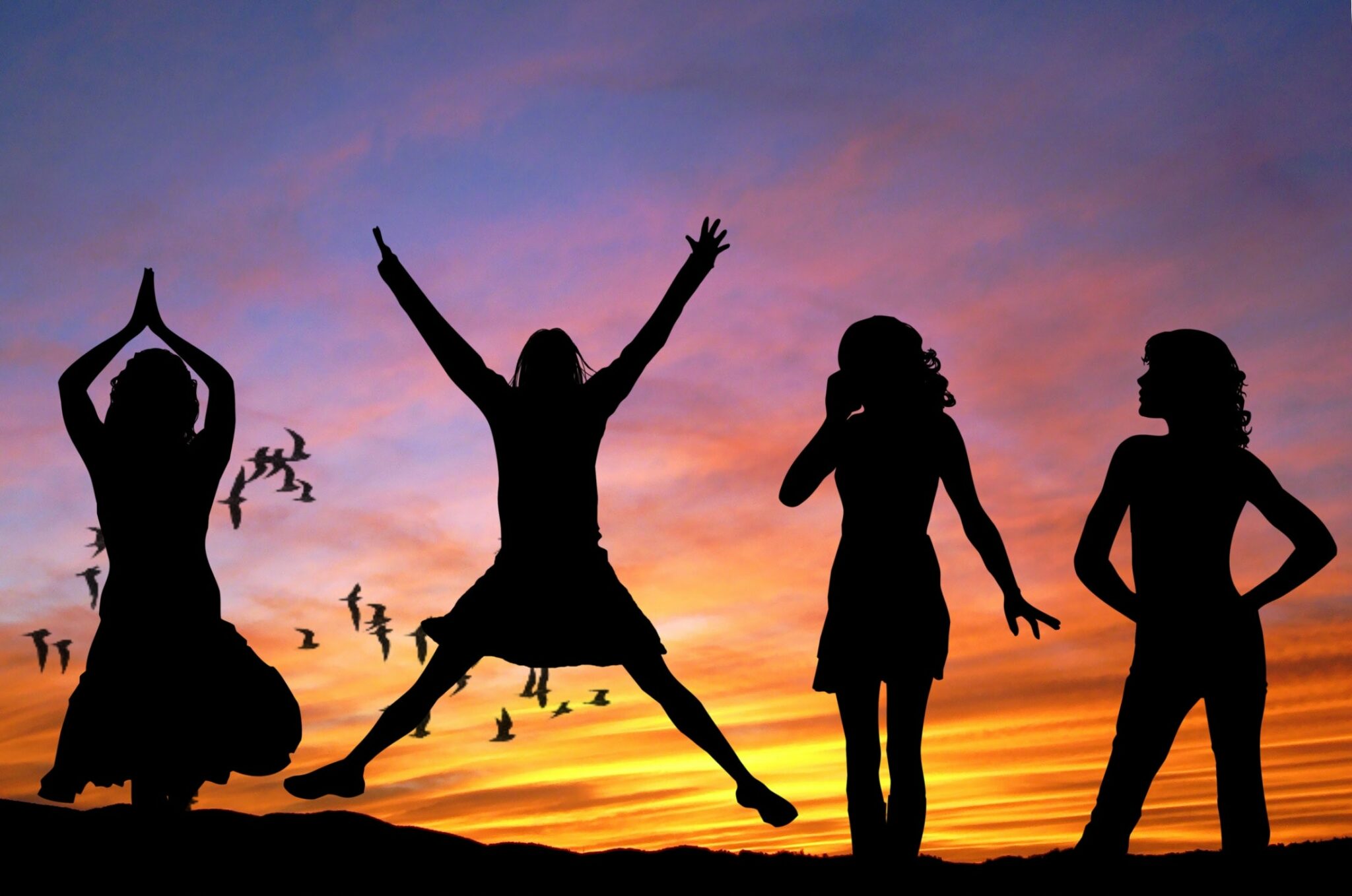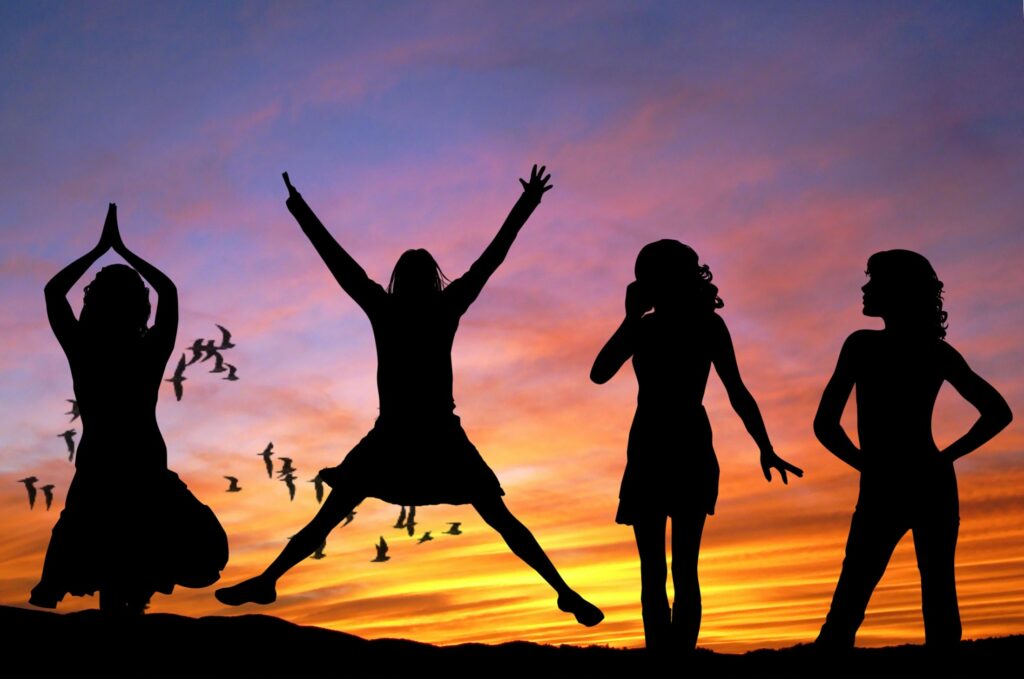 Week 3: Risk Factors for Dementia
When something increases a person's chances of developing dementia, it is called a risk factor. This week, we will discuss the Risk Factors for Developing Dementia. Since women are at higher risk of developing dementia, nearly twice as often as men, we will also focus on how dementia affects women differently. Our Women's Brain Health webinar this week will also shed light on stress and depression as risk factors for dementia. 
Week 4: Dementia Inclusion and Support
The stigma around dementia is quite evident in Canada. In the last week of Alzheimer's Awareness Month, we discussed Dementia Inclusion and Support. Beloware some ways that we, as individuals and as a community can change the story and become more inclusive to people living with dementia and their caregivers.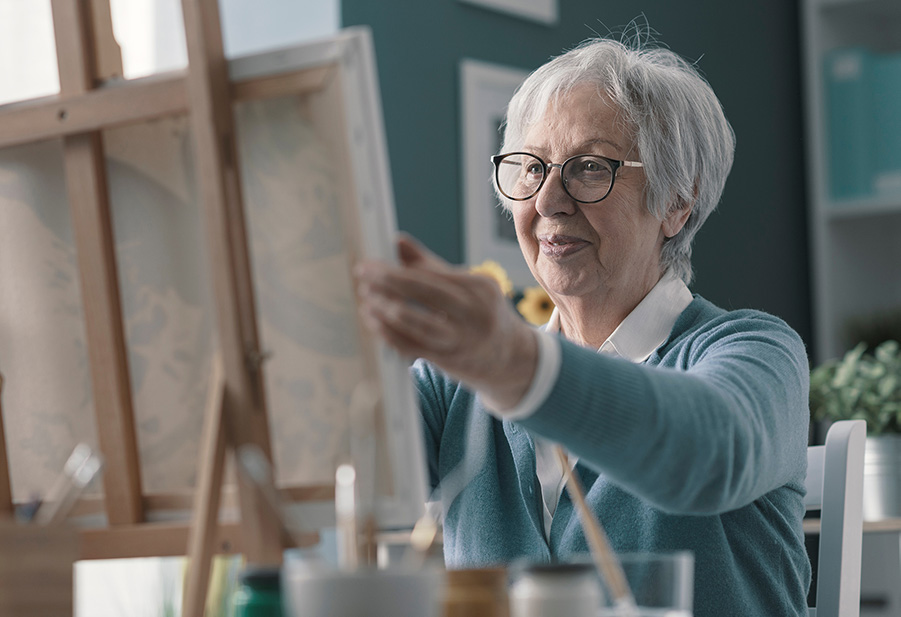 Special thanks to our hosts and panelists.
Women's Brain Health

— Bonnie Daros and Mary Prince, Psychogeriatric Resource Consultants
Mind Your Brain Health

— German Chique-Alfonzo, Education Coordinator
Live QnA Session with Dementia Experts

— Dr. Andrew Frank, Cognitive Neurologist, Kevin Babulic, Long Term Care specialist and Jane Kuepfer, RP, MDiv, PhD and Misia McCallum, Dementia Care Coach