Thank you for your volunteer application. 
The Dementia Society values its volunteers who help make it possible for our programs and services to reach so many people living with dementia in our community.
As a volunteer applicant, your application will be reviewed with our current volunteer requirements in mind. We are unfortunately not able to contact each applicant but if screened through, our Volunteer Coordinator will be in touch in about 5 business days to discuss potential next steps.
Thank you for your interest in volunteering with the Dementia Society!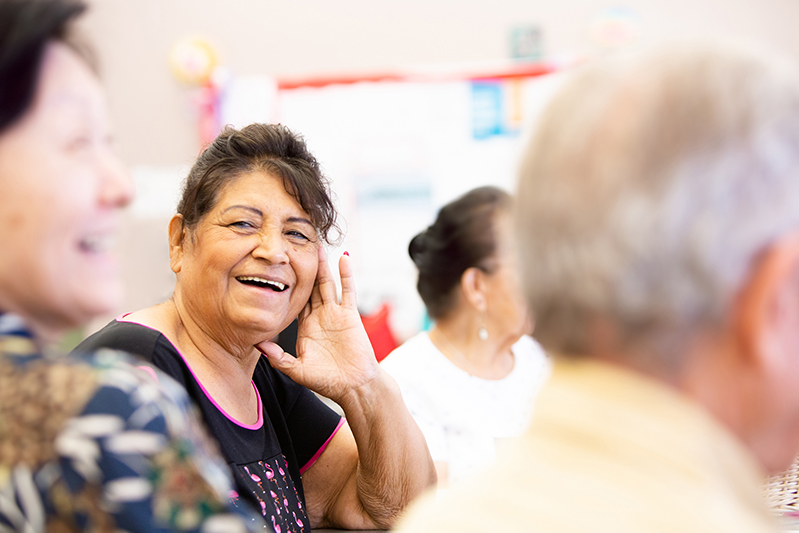 Current & Upcoming Programs
Activities, Support & Services
Our caregiver peer support groups provide a safe environment to learn, share, express and help each other through mutual understanding and support. These groups are co-facilitated by an individual with lived experience with dementia, and a trained Dementia Society Care Coach. Experience a compassionate environment and receive up-to-date, accurate information.